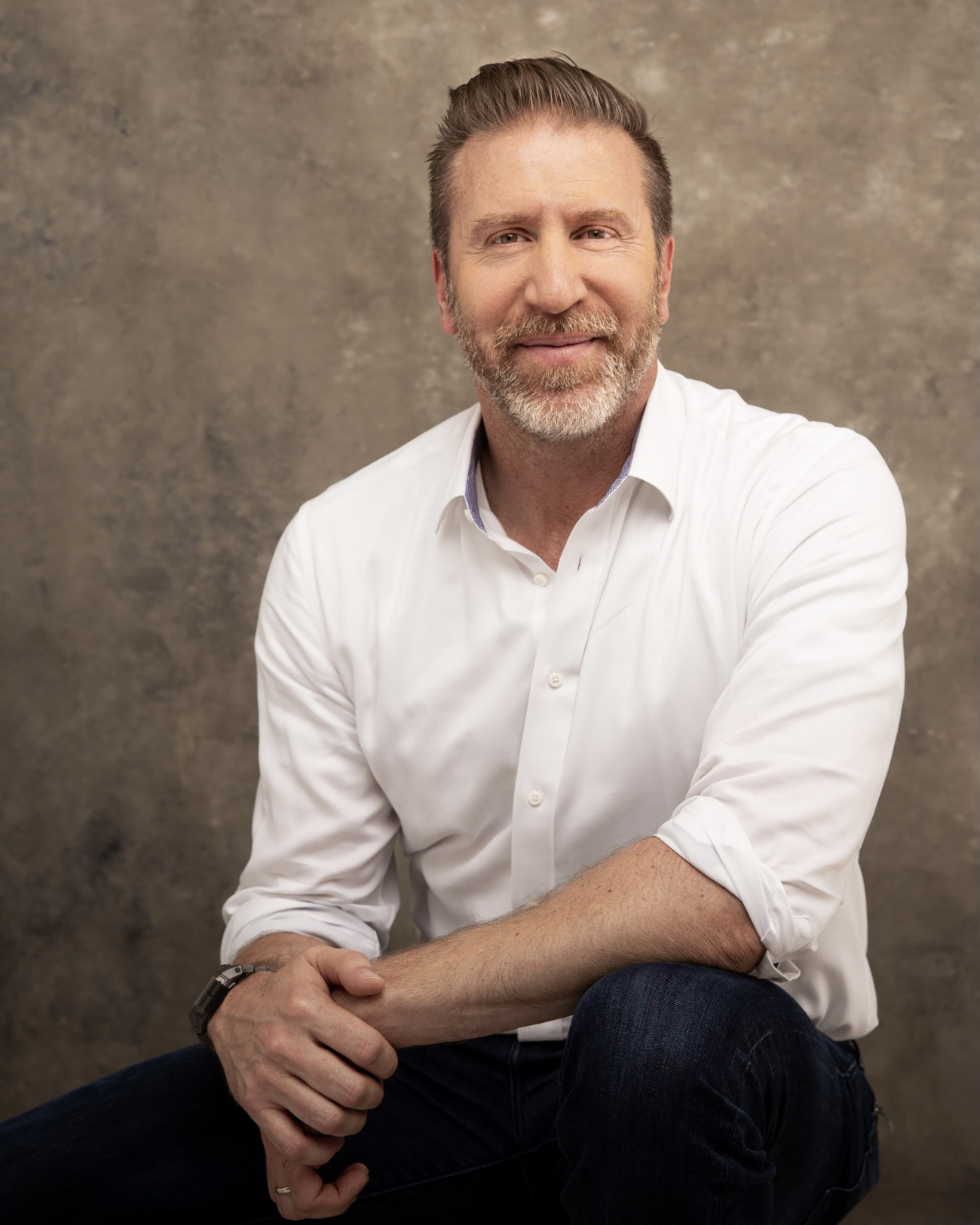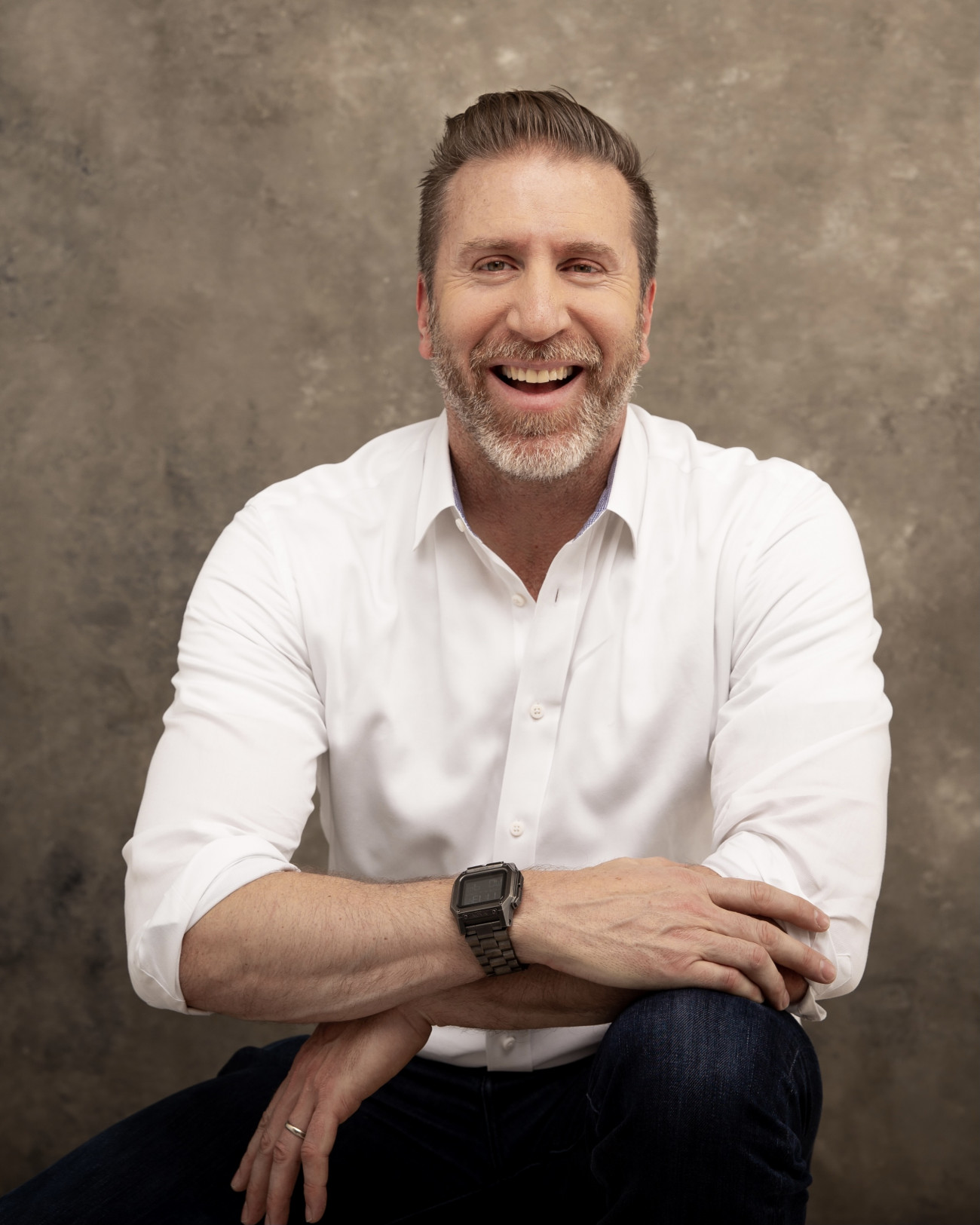 David Chenosky
Specializing in the acquisition, marketing, and leasing of condominium, single-family, and investment properties, David is all about maximizing investments for our clients that require our leasing expertise. Recognized as the number one leasing agent in San Francisco, he understands the nuances of every opportunity. His expertise on property improvements is, in a word, indispensable.
When it comes to acquisitions and valuations, David knows exactly what it takes to renovate older buildings for lease or sale. As he puts it "San Francisco architecture is stunning. Each building has its special charm, its detail. Seeing the renovation work come to life is a magical process; every time I am called on to assess a property it's like opening a present. I can't wait to see what's inside and am proud to provide input that will transform a property into even greater wealth and beauty."
When Team Wakelin seeks a rental valuation, David is our in-house go-to. If we're looking at an acquisition for investment purposes, David's insights ensure our clients will be making a sound investment. In truth, we bet no one does more leasing deals than David does. In the past almost twenty years, he's handled tens of thousands of rental leases, including property maintenance and management. He knows real estate value inside and out and has trusted relationships on the ground. Responsive, attentive, and thorough, Dave has earned an impeccable reputation.
On top of all this, he adores San Francisco. "I love it all. The neighborhoods, the architecture, the grandeur of the city, and, of course, the restaurants. Favorite haunts include Gary Danko, Pink Onion pizza in SOMA, and Balompié, for pupusas".