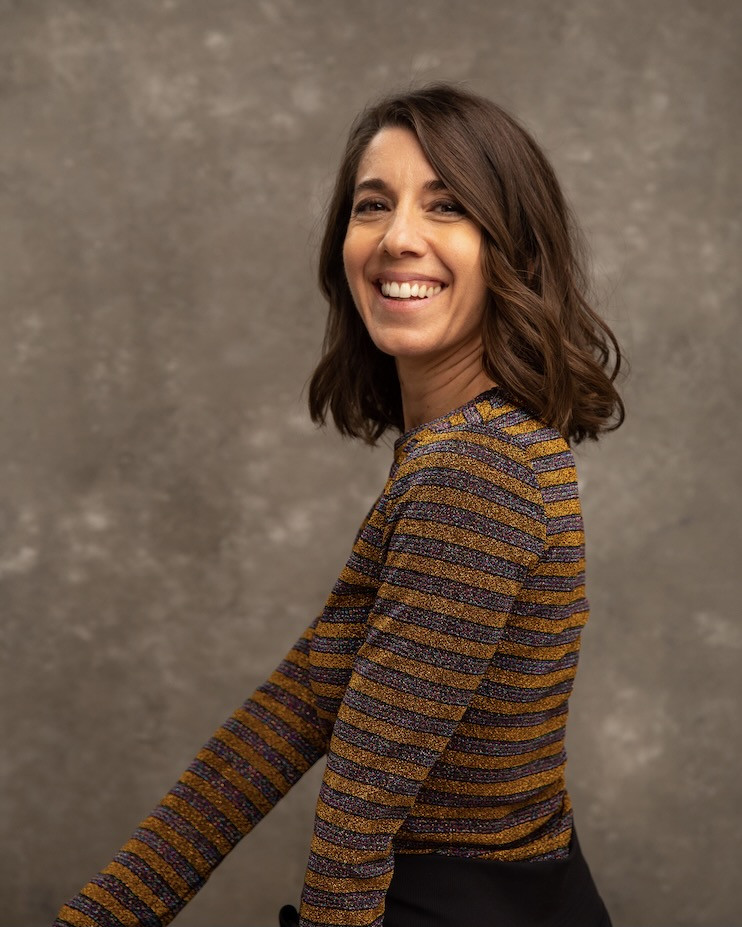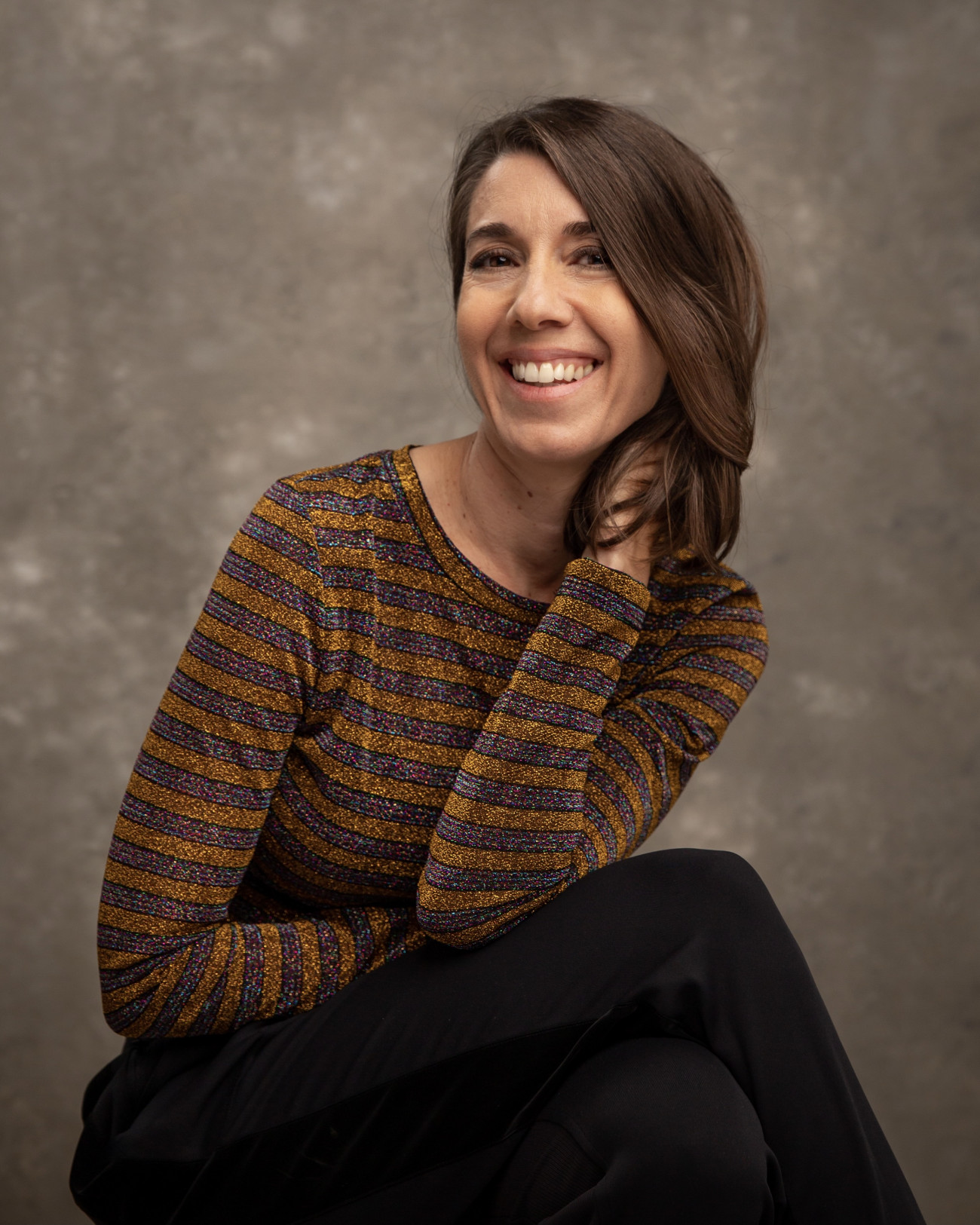 Denise Kohne
San Francisco real estate is one-of-a-kind; no two homes are the same. Each property is distinctive. Enter one talented Denise Kohne. Finding hidden treasures has always been her passion. In her prior career as a Russian Hill shop owner, she dealt in high-end vintage jewelry. She was constantly curating, polishing, fixing, and re-presenting fine pieces. Today, she does the same thing with the properties that she sells.
A businesswoman with high standards, Denise is classy, with a touch of whimsy. Her forte? She is a natural-born designer. Her eye for elegance and value is undisputed. She effortlessly sees what needs doing (and what should be left alone) in any renovation and serves as the perfect liaison to our crew of contractors and builders. Able to deftly communicate every desired detail so that a home shows like a gem, Denise knows how to keep transactions moving towards a successful close. As an entrepreneur, she has the discipline and the knack for problem-solving to deal with every hiccup that might arise.
Throughout it all, her superpower is maintaining a positive mindset. Denise has a way of meeting challenges that keeps everyone even keel. Her priority is that clients feel calm, confident, and well informed. Exceptional at sharing her vision and managing the whole process, Denise is always figuring out how to achieve, aesthetically and financially, the most significant positive impact.
For her own peace of mind, on days off, you'll find Denise relaxing with her family. There's nothing they enjoy more than taking long walks and exploring their own city.