A+D Recommended: Architectural Tours
The Compass Architectural Division serves the specific needs of buyers and sellers of architectural homes, defined as residences designed by living or deceased architects listed on the original building permit, or by noted architectural designers.
Through its recognized lecture and salon series, the division offers opportunities for agents and clients to strengthen relationships with up-and-coming architects and to stay informed of the ever-changing landscape of historic neighborhoods, regulations, and legislative issues.
Here are a few upcoming events L.A. architecture enthusiasts are sure to have on their calendars.
---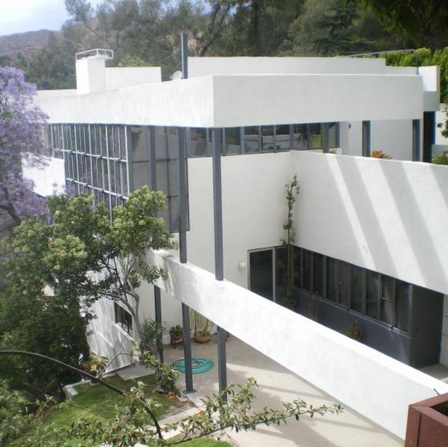 Twilight and Afternoon Tours of Neutra's Lovell Health House on Sundays, August 4 and August 11. Twilight Tour: August 11, 7pm $75/person – book here. Afternoon Tour(s): $50/person: book 8/4 here + 8/11 here
The Lovell Health House, Richard Neutra's icon of Modernist design, has been closed for many years and it has recently been opened. Never before opened to tours at night, the owners of the Lovell Health House have graciously arranged for a twilight tour of their home exclusively for us. We will enjoy a private docent led-tour highlighting the history of the house and its place within Modernist architecture while we enjoy the setting sun viewed from the windows of the house overlooking Los Angeles.
---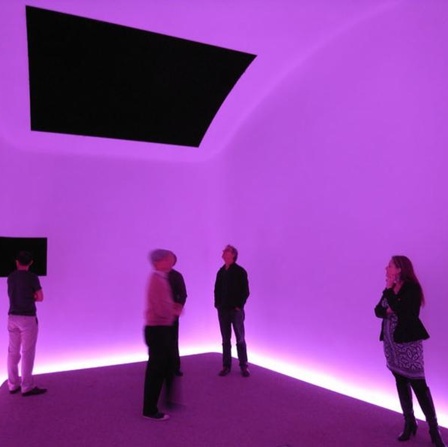 You've never seen the Sheats-Goldstein House like this. Rarely open in the evening, we have a special opportunity to sip a glass of wine and enjoy some appetizers around the pool as dusk descends into evening and twilight sprinkles starlight into the living room. Includes a rare visit to James Turrell "Above Horizon" at the Sheats-Goldstein Residence ("The Skyspace"). Two Evening Openings: Friday, August 2, 7pm to 9pm and Saturday, August 10, 6:45pm to 8:45pm. Please email: EleanorSchrader@roadrunner.com for reservation and payment information.
---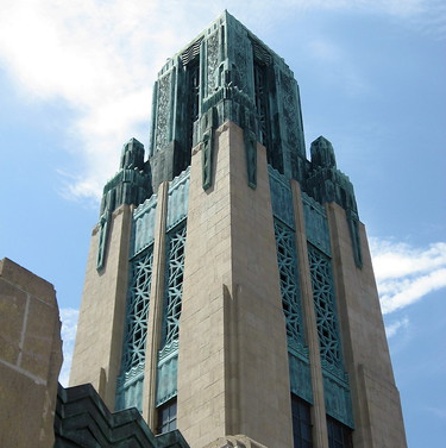 The Bullocks Wilshire tour is a 1.5 hour tour with docent and Goodwill Ambassador, Eric Evavold. His enthusiasm and extensive knowledge brings the past of Bullocks' Wilshire to life like never before. One of the best tours I've ever been on!!! Eric has newly curated the display cases in the Perfume Hall with objects that have been in storage for many, many years. He will take us into a plethora of luxurious rooms that are not open on any other tour.
*Your $75 tour price includes a membership to the Friends of Bullocks Wilshire ($50), which will put you on their priority list for the upcoming events of Bullocks Wilshire's 90th Anniversary occurring this year.
---
Eleanor Schrader will be continuing her art history lecture series at Santa Monica College on Saturday, November 2 and Saturday, November 9. She will discuss how art was affected by the dramatic social and political changes surrounding the two World Wars and how artistic movements simultaneously echoed and influenced those changes.