A masterpiece of architecture: Burj Khalifa by Emaar
Burj Khalifa by Emaar is an extraordinary union of art, engineering, and craftsmanship rising from the desert of Dubai.
Dubai is known for making dreams a reality in luxurious ways. From desert sands to beyond the clouds, Burj Khalifa by Emaar, the tallest building in the world standing at 828 meters, is another dream brought to life.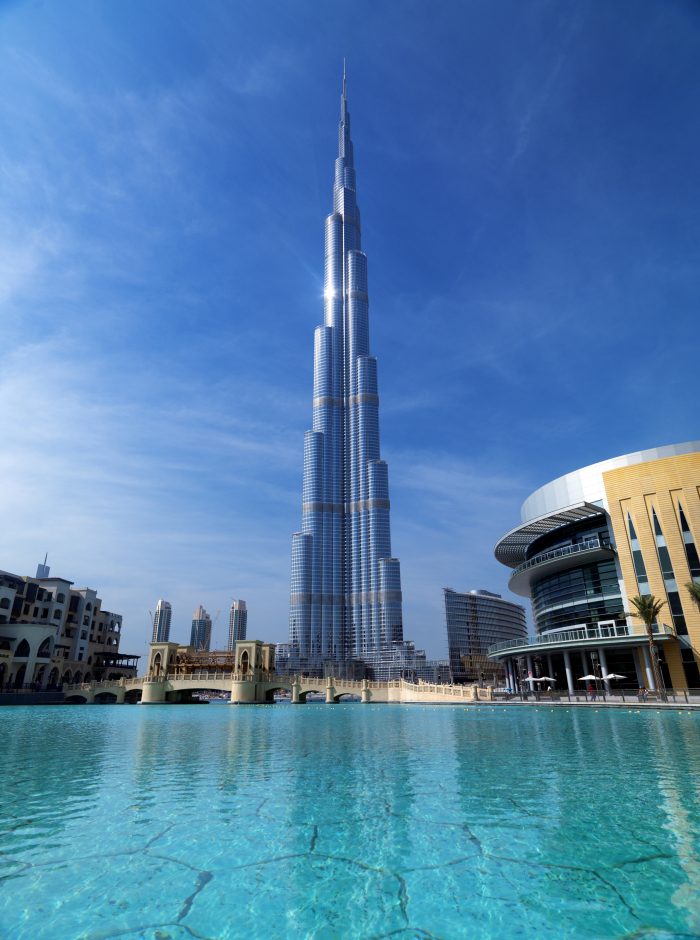 This one-of-a-kind luxury development is home to more than 200 floors, including 158 habitable levels, office spaces, elegant dining, and all of the amenities one could ever hope for.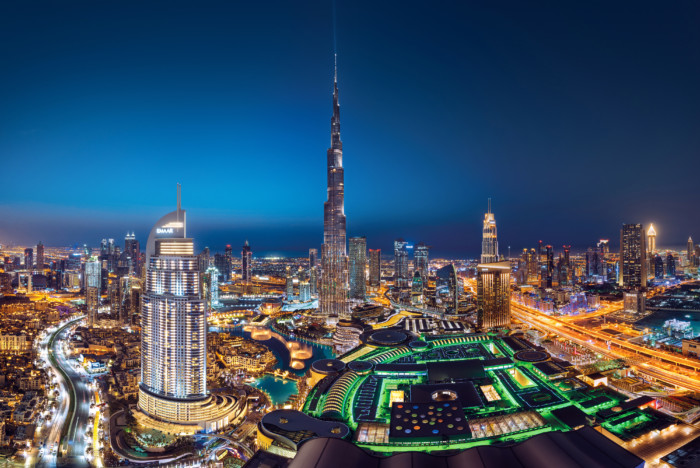 The interiors are resplendent with silver travertine floors, Venetian stucco walls, and handmade rugs that merge seamlessly with polished stone floors. No detail was overlooked and no expense was spared as an intricate interweaving of steel, Brazilian Santos rosewood and glass finishes, and the finest detailing merge to create a world of luxury.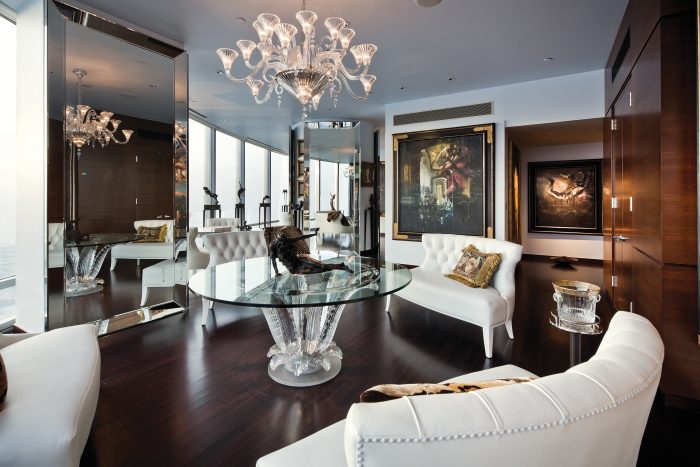 The stunning result is a "vertical city" within the city. Whether residing in residence, working in an office, or vacationing at the resort, luxury meets leisure at every cross. Breathtaking views accompany meals at one of the outstanding dining venues or recreational activities offered within the walls of this building.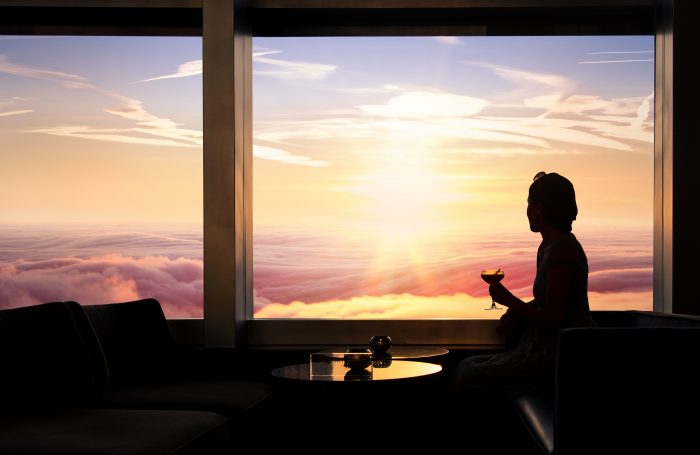 Burj Khalifa by Emaar is home to many of the world's "firsts," including a swimming pool 76 stories above the ground, the tallest occupied floor in the world, and the highest outdoor observation deck in the world. To say owning real estate like this is rare is an understatement.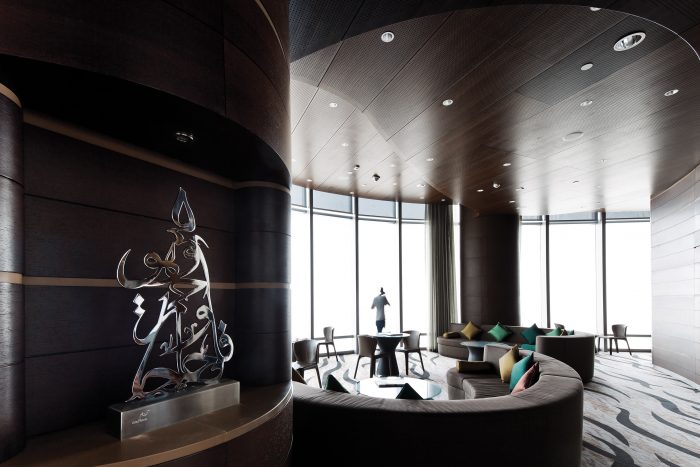 Complementing the residences, offices, and hotel offered by Burj Khalifa by Emaar is a full staff of professionally trained facilities management and customer care personnel including retail kiosks, concierge services, courier and deliveries, and laundry services.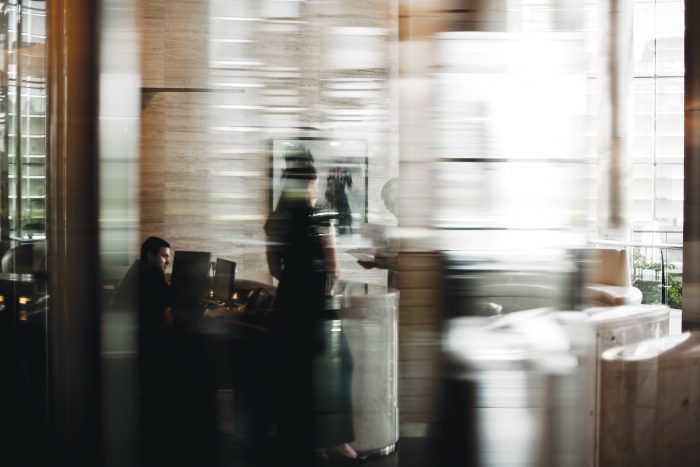 Located in the heart of Dubai, this treasure is just minutes away from the Dubai International Finance Center, Dubai and Al Maktoum International Airports, and Dubai Marina. Convenience of commerce is a key element offered by the Burj Khalifa by Emaar and luxury awaits every step of the way.
The one-of-a-kind, world renowned offerings at Burj Khalifa by Emaar are represented by Tamara Bakir and Sally Forster Jones.