At Home with Cassandra Petersen
Home is now more meaningful than ever. Home is a sanctuary, it's where we find refuge, comfort, and our loved ones. And now it's also the office, the gym, a school, playground, and more. From Los Angeles to the Bay Area, our agents are adapting their business to serve their clients like never before — from within their own homes. In this series, we take a closer look at a day in the life of our extraordinary Compass agents in the place they know best.
---
Q + A with Compass agent Cassandra Petersen
Where's home for you?
Home is where the heart is they say. I split my attention between the East and West Coasts. I was born and raised in Boston and sold architectural homes in Harvard Square in Cambridge for five years before coming to Los Angeles. Since moving here over seven years ago, I am blessed to feel like Los Angeles has truly adopted me. I currently live in Marina Del Rey.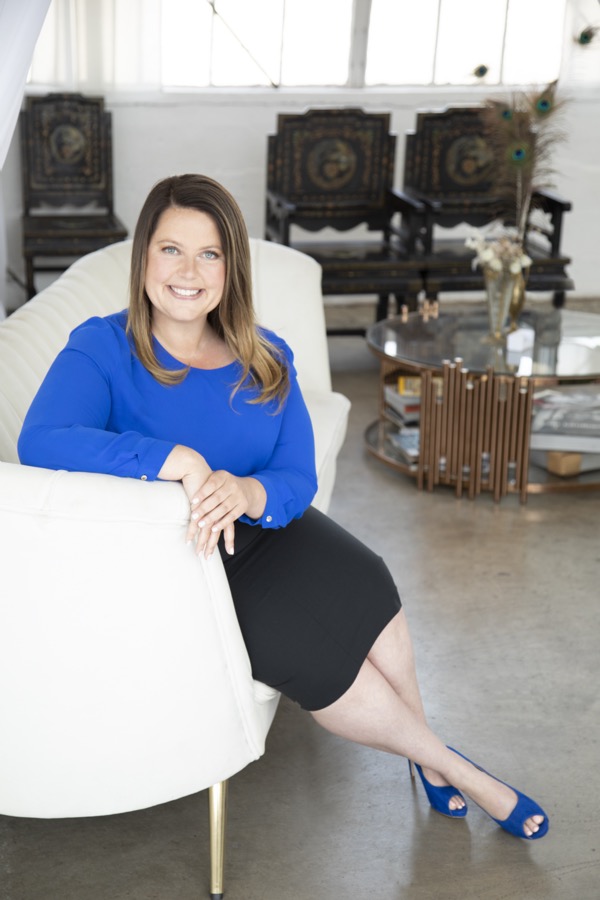 What hats are you wearing at home these days? (Example: real estate agent, parent, teacher, yogi, chef de cuisine, etc.)
With the market so hot, I am working as a residential real estate agent from Malibu to Joshua Tree. I also have two sweet little doggies, Darth and Dougie. You can find us strolling the Marina every morning,
Tell us about a recent deal or client service. How did you/your clients overcome obstacles? What was the outcome?
Currently, I have a record number of 10 escrows individually. The real challenge in the current fast paced market is giving all clients the attention they need in an instant gratification world. I make sure to touch base with each client every day, if not more. Also, in the fight against multiple offers, you must be fully engaged with your clients at all times. This has felt like we're going to battle. I also try to use a little bit of humor as we battle 10, 30, 50 offers. I have been very lucky to win most of these battles through strategy and setting client expectations upfront.
Recently, I am most proud of winning a multiple offer situation because I promised the listing agent a deep sea fishing trip. You have to be creative in connecting in this business.
What is your favorite feature of your own home?
My balcony overlooks all the boats in the marina. It is not uncommon to see a sail go by or even see a dolphin swim past. It really helps relax me as we continue to work long days, day after day. It helps me connect my East Coast roots as I grew up racing sailboats and fishing in Boston and the Harbor Islands.
Have you redecorated or undertaken any DIY projects under SIP?
When you first walk in, you walk into two separated wings. One side is a light-filled kitchen, dining, and living room open to the balcony, and the other side is a full primary suite with double walk-in closets. The kitchen features my espresso bar, white wave tile backsplash, stainless steel appliances and a white granite breakfast bar. I hung a coastal-style chandelier in the dining room. I added lots of plants to add in some calming energy.
What is the one room you can't live without?
I definitely cannot live without my living room. My large navy couch, my doggies, and Netflix. Absolute heaven.
What do you look for in a home?
Good light. You can always redesign the interior, but if the unit is facing the wrong light it can feel cold and cave-like.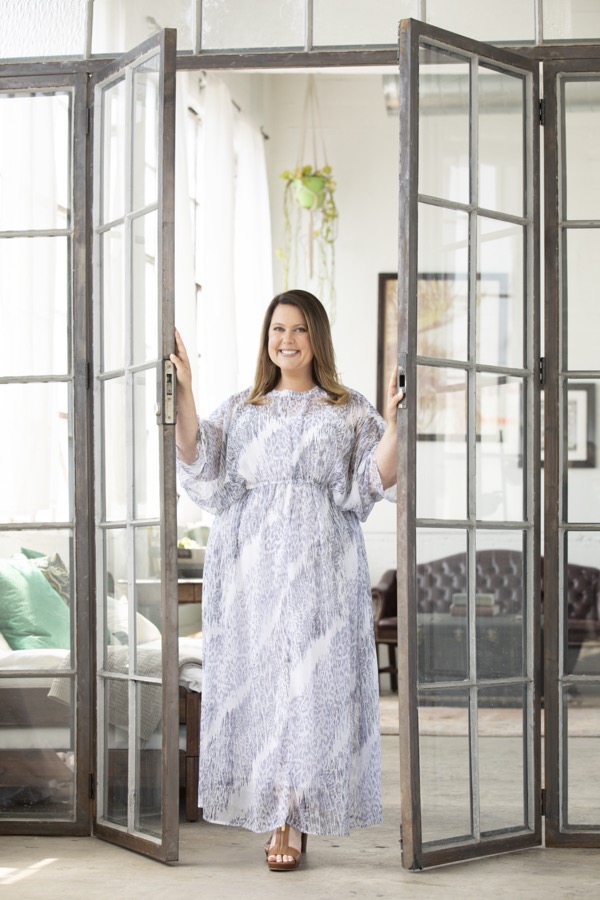 Do you have a favorite architectural style?
My favorite style is Greek Revival when on the East Coast, and on the West Coast, I am in love with all the Mid Century Moderns.
What evergreen advice do you always give your clients?
Clients, especially millennials, are being very conscious when buying energy efficient homes. Low-flush toilets, tankless water heaters, solar panels, and having an electric panel to plug in a Tesla are all huge pluses in their searches.
What local business did you support during Shelter-in-Place?
Rose Market on Overland and Palms was a life-saver! They were always stocked with great food options even when the lines at grocery stores were out of control.
How did you find your way to your career in real estate? Why do you stay?
After law school, I knew I loved contracts and property law. I was searching for something with more personality and flexibility. I also had studied history, and when I was young, I used to lead home tours of the Abigail Adams birthplace. You could say I started showing homes from age 12. I found my passion when I answered the call to join the top team in Harvard Square, the team of John Petrowsky and Christian Jones. Unlike most real estate agents, John had a PhD in Victorian Studies and Christian had a home builder/development background. We did 50 deals a year together; I became a Real Estate Broker; it was such a happy experience. I met presidents of countries, and the strongest minds in math, science, pharmaceuticals, finance, business, and law because of working with the best of MIT and Harvard.
What trends have you noticed among homebuyers? What is the most wished for home feature?
Homebuyers right now are more researched through apps, and they also have very short attention spans. Once it hits the market, one week later, it fades for them as they are onto the next fresh listing to market. This is causing a nomadic set of buyers who rush from new listing to new listing. If you have a sitting listing, do what you can to refresh or drop the price to get in front of this mass.