Black Professionals Spotlight: Tradeway Flooring
Bay Area-based Tradeway Flooring offers the largest selection of flooring options—from carpet to solid wood, luxury vinyl planks to bamboo—at the lowest prices. Whether a client is looking to spruce up a room before selling, or a new homeowner wants to make their home their own, Tradeway is a reliable resource for quotes, recommendations, and even customization. We chatted with the owner Darryl Johnson about the latest trends in flooring.
---
Q+A with Darryl Johnson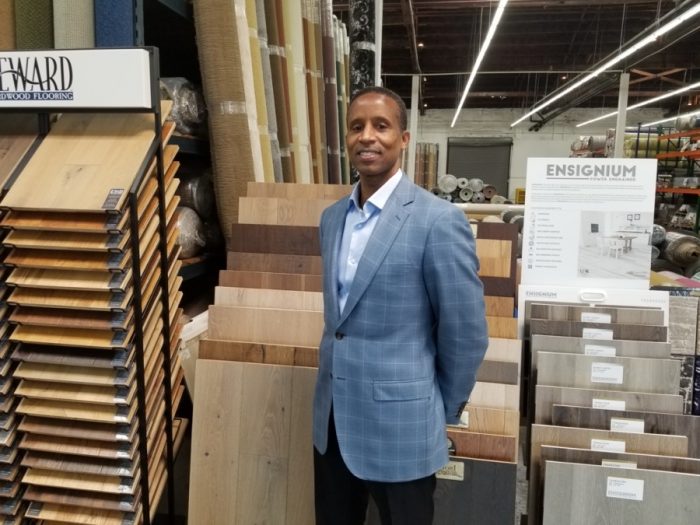 Tell us about your business, how you got started, and why you're passionate about it.
Tradeway was founded in 1936. I started working for the company in 1987 as a warehouseman. I was promoted to the lead warehouseman, then sales manager, then general manager. Finally, the owner asked if I would like to purchase the business, and I became the new owner in 2016. I was able to learn every aspect of the business from the ground up, and this gives me a unique insight into how to deliver the best service to our customers at every level.
What do you want real estate agents to know about hiring you?
Customer service is the heartbeat of our company. We service a range of customers including Realtors, designers, investors, homeowners, landlords, commercial businesses, and public agencies. We strive for excellence and professionalism, so whenever a problem does arise, we communicate to get it resolved. We care about our customers, and we value their experience with us.
Also, we offer a wide variety of flooring. We have a huge inventory of carpet in stock – residential and commercial, all colors, custom patterns, a variety of styles, and manufacturers. We special order carpet as well. We also carry luxury vinyl planks, sheet vinyl, solid wood, engineered wood, bamboo, and other natural fibers.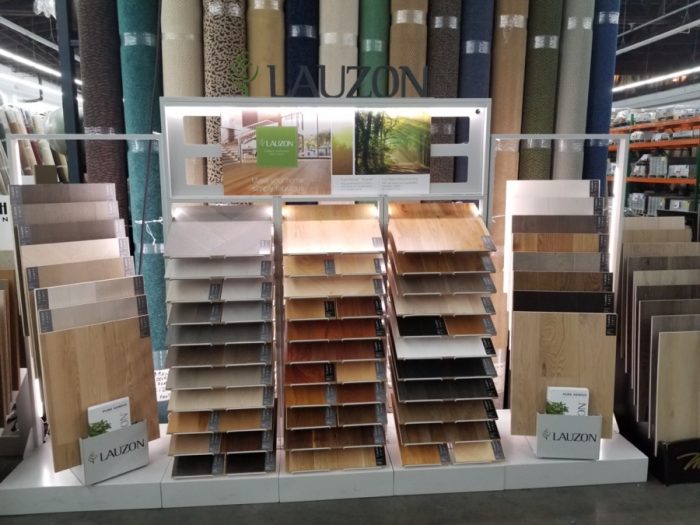 Where do you see your field heading in the future?
The flooring industry is even more important since people are spending more time at home, as they seek to create the space and environment in which they wish to live. I see more innovation in new products and materials, as well as technology to enhance the online experience.
Are there any trends in your field that you're a fan of? Any you'd like to see retired?
What I notice is that more customers are using the Internet to search for what they want online before they come to the store. Consumers today are more educated on products than ever before because of the volume of information that is available at their fingertips. They also use the Internet to research the company. This is a great trend because the customer can learn about the impact the business is having in the community and the experiences other customers have had.
Another trend I notice is that customers are mixing different types of flooring products throughout the home and using a variety of flooring products together.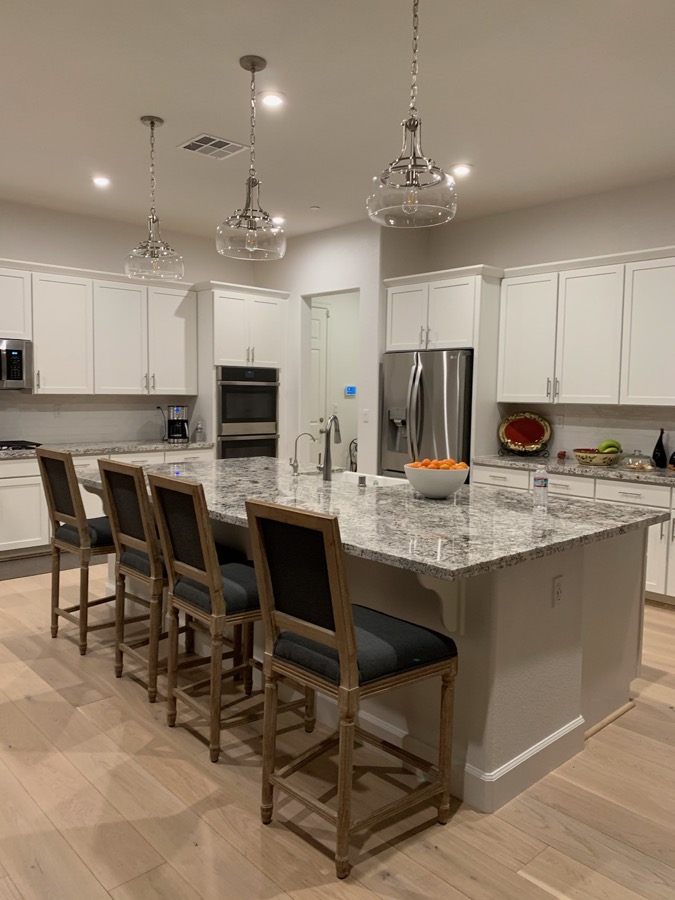 What is your favorite project you've worked on and why?
My favorite project was a large, new construction, commercial building. We provided all the flooring for a 30,000 square-foot building. What was most satisfying was to see it all come together and the reaction of the customer once it was completed. They were able to see their vision come to life.
What keeps you motivated?
Flooring is a big part of tying everything together in a home. I really enjoy all the interaction with the customers, and to see someone's vision made a reality is exciting and fulfilling.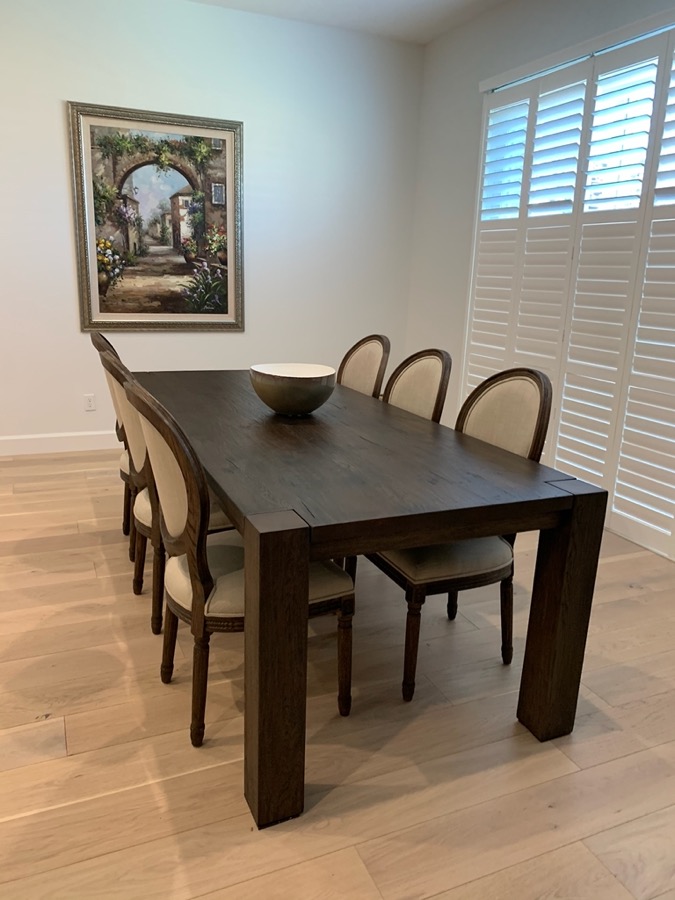 What's your favorite thing about your job?
One of my favorite things about my job is to be able to enhance someone's home with the products we offer, and then see the before and after photos once the job is done.
How has your work changed since the pandemic and social distancing?
Since the pandemic, there have been several changes. We send more digital photos to clients via email and text. Purchases over the phone have increased. More samples are mailed to customers. More quotes are being given online. And our website has helped us to reach more customers and open up more avenues of business.