California's luxury real estate market is bustling
A recent article in Forbes, "Multiple offers and bidding wars return to California's luxury market," features Compass California President Mark McLaughlin and Compass luxury real estate agents discussing trends in the Covid housing surge.
"The March 15th California SIP order created a phenomenon we are now calling the COVID housing surge," McLaughlin told Forbes. "People are somewhat fleeing urban density and pursuing space, both internal and external. Home offices, extra bedrooms, open space/pools are commanding premiums."
People leaving urban areas and relocating to areas traditionally seen as second home markets, such as Lake Tahoe in Northern California and Palm Springs in Southern California.
"Saying the Lake Tahoe Truckee market is competitive would be an understatement," Tahoe agent Sally Gardner said. "Clients are choosing Tahoe because they can work from home and leave the fear of living in a city/major urban area behind. I'm spending a lot of time educating new buyers to Tahoe, explaining what it's like to live in snow country."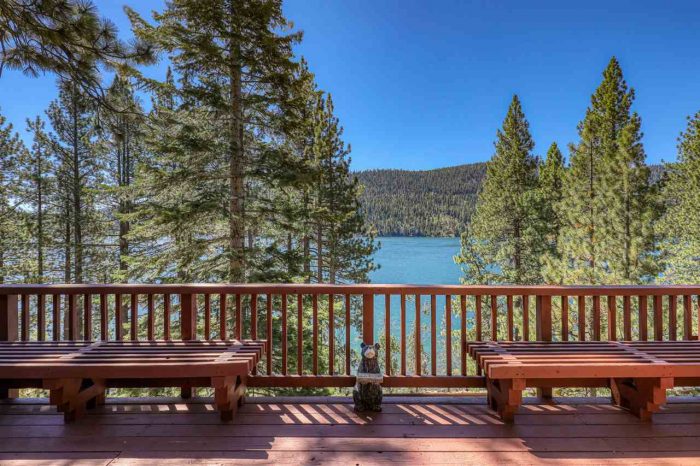 Palm Springs agent Valery Neuman is experiencing the same trend in her market, where she has been selling homes for 29 years."Buyers are very serious right now. Even though we can't hold open houses properties are selling as soon as they are listed with multiple offers."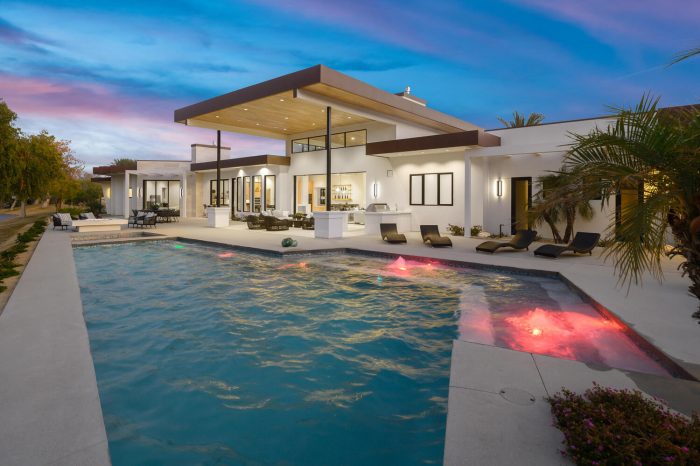 In the Los Angeles area, "the best-performing markets right now are west of the 405 priced at $4 million and below," Nick Segal, estates director at Compass in Beverly Hills, told Forbes. A notable example in Brentwood is the iconic home in The Golden Girls, which recently had more than 30 offers and will sell above the asking price.