Celebrating Black History Month with our Compass community
Black History Month is a time to remember and celebrate the legacy of Black leaders, creators, and barrier-breakers who have pushed and continue to push the needle towards progress and equity. This year, we are dedicating our programming to investment — how we can invest in the Black community, today, tomorrow, and every day.
To celebrate this month we asked our Compass community, both agents and employees, to share what Black History Month means to them and how being a part of Compass allows them to grow professionally and cultivate community. 
Throughout the month, we will be teasing even more social features and will be publishing a part 2 to this post – stay tuned!
---
What does Black History Month mean to you?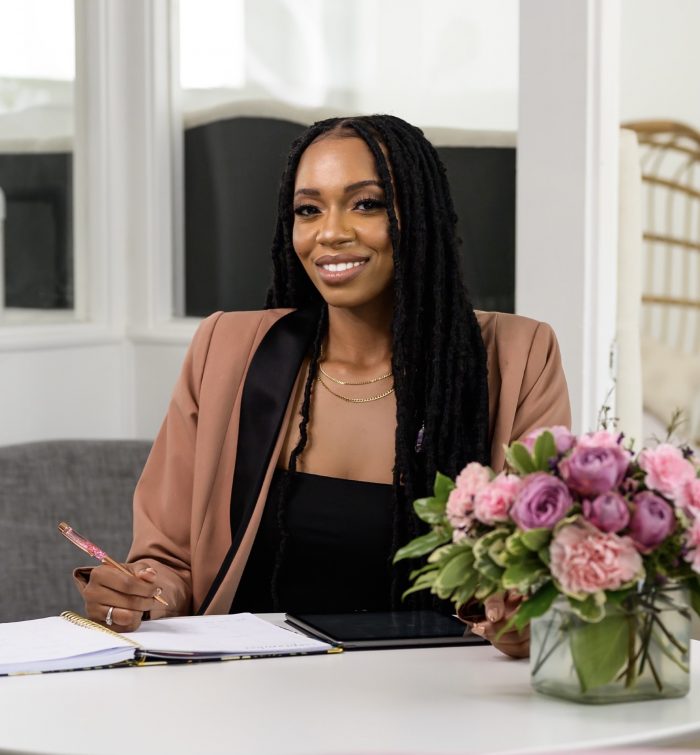 "Black History Month to me means the appreciation of my ancestors who paved the way for me to stand here today. They were relentless and overcame so many barriers put in place for them to lose. I wouldn't be here as successful as I am today if it wasn't for the risk takers like Bridget "Biddy" Mason, an enslaved women who advocated for her freedom and won, to later become one of the richest women in LA's booming real estate market by the time she passed in 1891. I am black history so I don't stop celebrating in February. I celebrate every day that I am able to wake up and help my community." – Ashley Garner, Compass Agent
---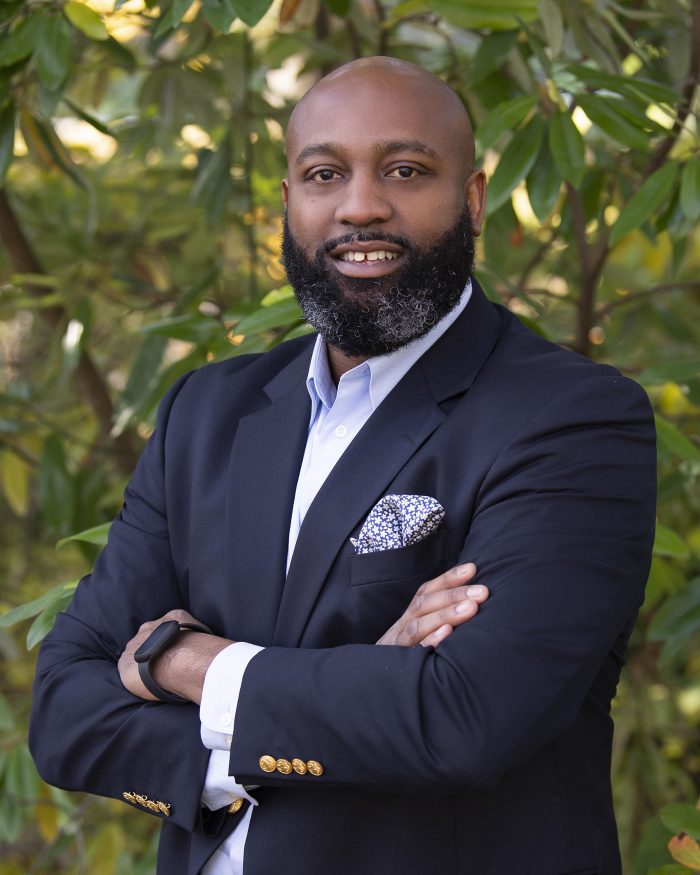 "'Black History' is American history. As such, Black History should be taught all year long as part of a larger curriculum. February is a month to reflect on who we are as a nation, where we have been and where we are going with an eye toward justice and equality for all." – Edward Morris, Sales Manager
---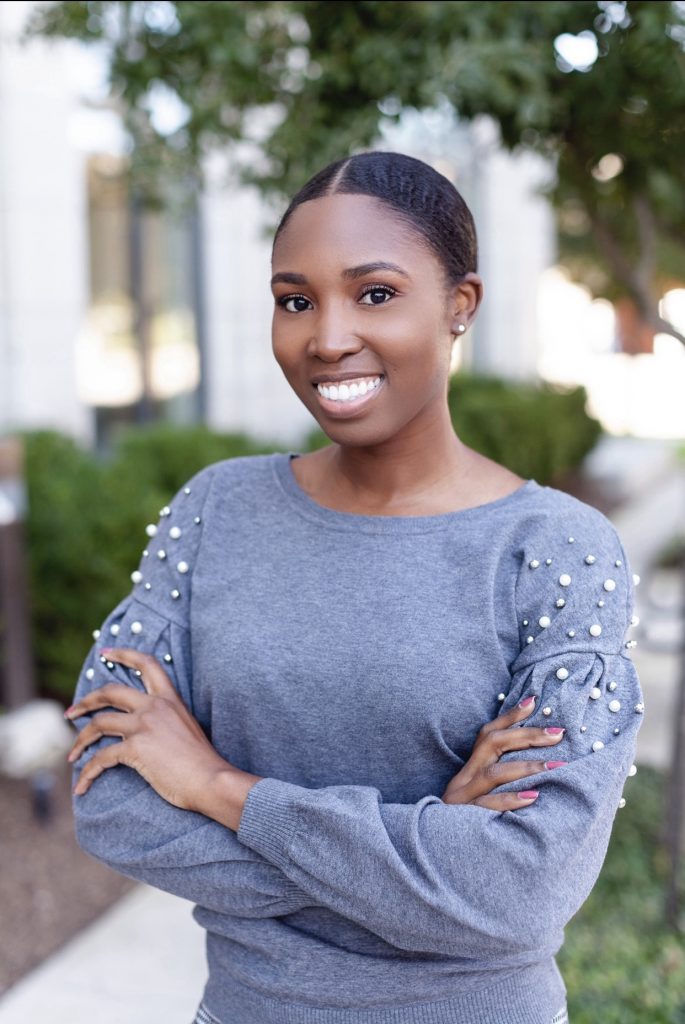 "It's a celebration of the collective reach to make the most out of every opportunity that both hard work and circumstance might provide. It's about understanding your responsibility to finish better than you started and encouraging and helping others to do the same." – Jericka King, Marketing Advisor
---
Why did you choose to work at Compass? What is your favorite part about your job?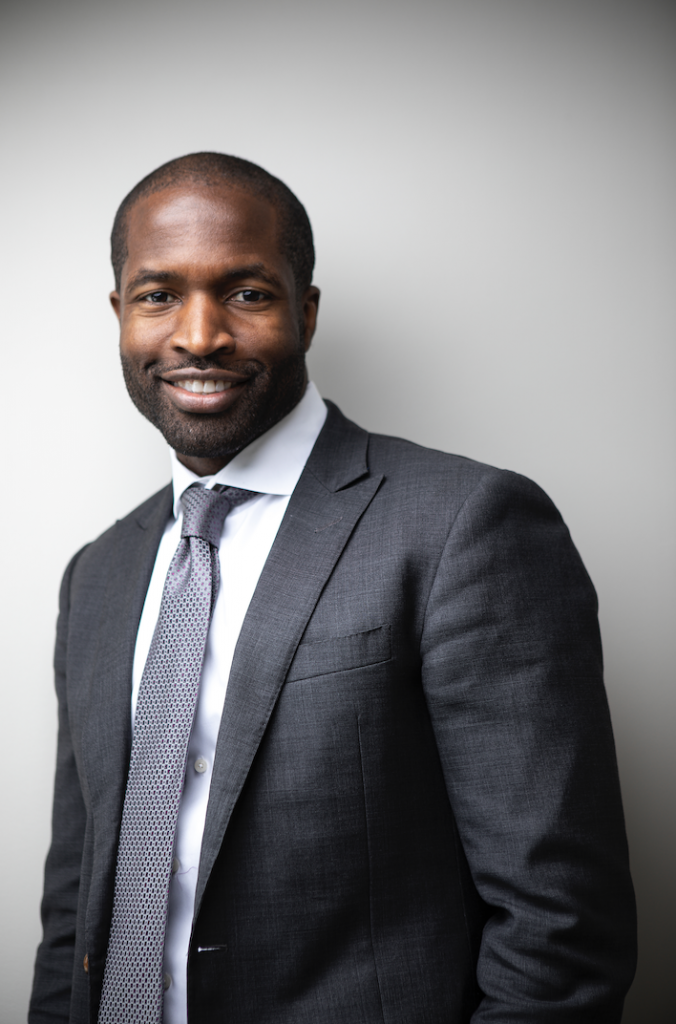 "I initially chose Compass because I wanted to be aligned with higher caliber agents. Compass also was and still is the leading brokerage in DC and that was very compelling for me. Compass' brand is second to none and being here has helped our team elevate our marketing and overall exposure in the luxury space. Lastly, the technology has given us a competitive advantage against the competition. And why do you choose to stay? I choose to stay because all of the reasons why I came are still true today. Also Compass is a company that takes agent feedback and makes real changes that improve the systems that we're currently using. That is a great attribute of the leadership that we have." – Koki Adasi, Principal Agent for Team Koki
---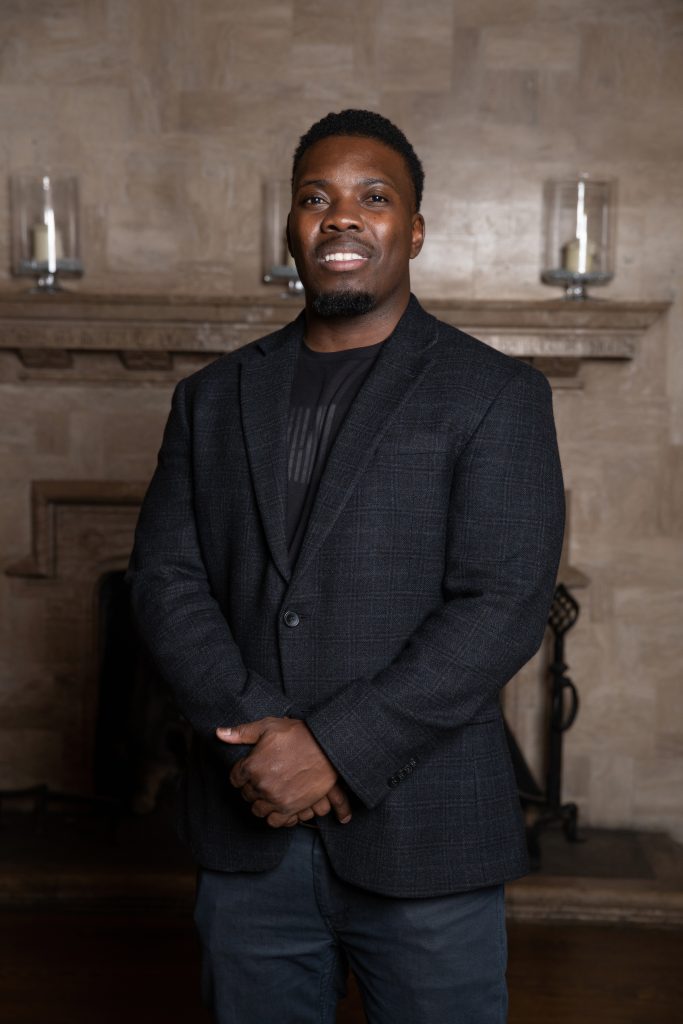 "I chose Compass because of their commitment to innovation and "staying ahead of the curve" within our industry.  Their technology platforms and client-centric programs such as COMPASS Concierge and Bridge Loans were appealing to me as a successful agent seeking to build a successful real estate business. I have stayed because COMPASS continues to honor its pledge of seeking to be the 'best' in the industry, through the continual development of platforms, programs, and coaching opportunities that keep the agent at the center of focus within the brokerage." – Chad Nash, Ph.D, Agent
---
"I often tell the story of the online shopping I engaged in during the start of the pandemic as the catalyst of my decision to come to Compass. During that time, I started to appreciate how retail companies that previously invested in technology, advanced their sales and customer acquisition during this challenging time. Companies that had not made the same technological investments, worked to pivot their business models, while others were unable to make the necessary changes and ultimately closed. From that perspective, I called my VP, Jeff Bedard, and started to really listen to all that Compass offered and realized that I aligned with CEPs and wanted to support our mission. Thank you Jeff, Neda and Robert for the opportunity. I truly appreciate it." – Kristy Hairston, Managing Director of Nashville Sales‌
---
How do you celebrate Black History Month?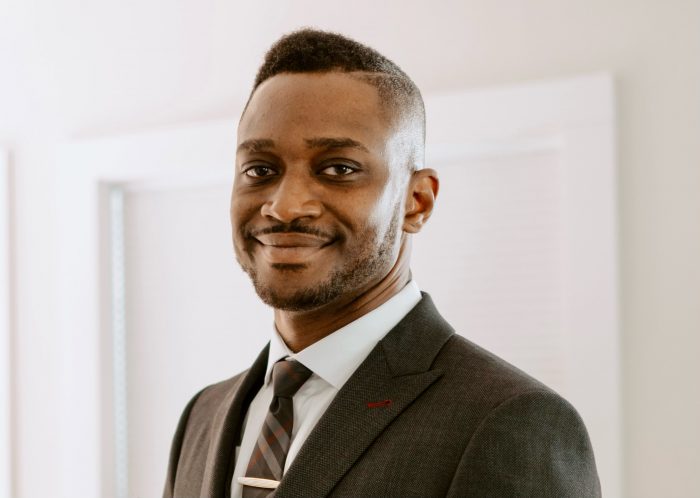 "I celebrate Black History Month by living, thriving and prioritizing my happiness, while making sure to honor and keep studying our ancestors who fought for us to have those simple freedoms. As a Black human being, my simple existence defies structural odds. Black History is American history and I hope that this month inspires us all to keep learning, even after February 28." – Karamba Sise, Senior Program Manager
---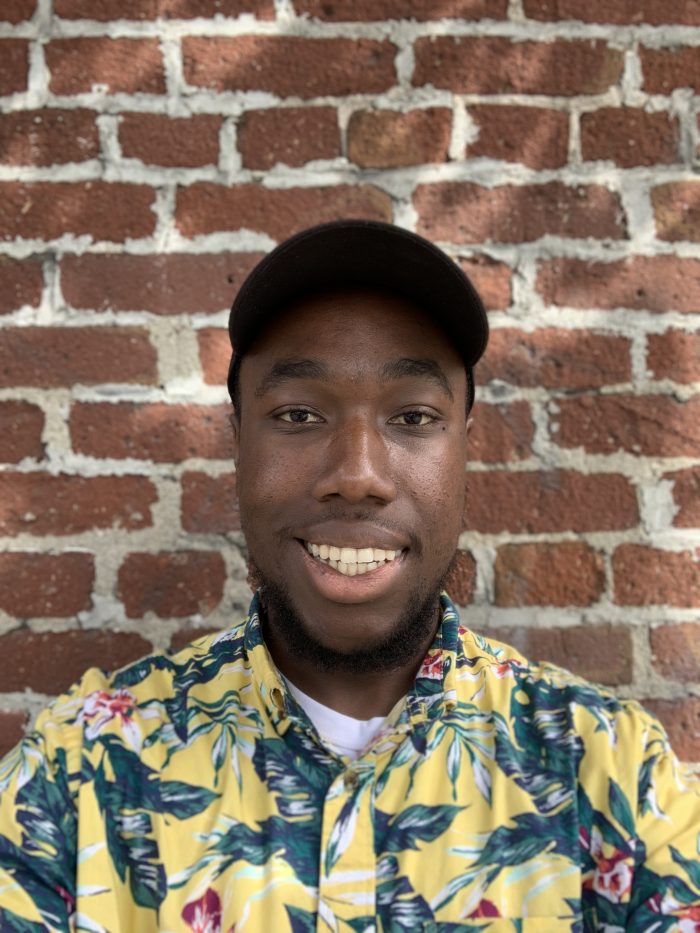 "I celebrate Black History Month by doing my part to amplify the black voices of our past, present, and future. But I also use this time to remind people that every day is Black history, and our contributions to the world can't be limited in recognition to a single month." – Ejere Elekwachi, Product Marketing Manager
---
I am proud to be Black because…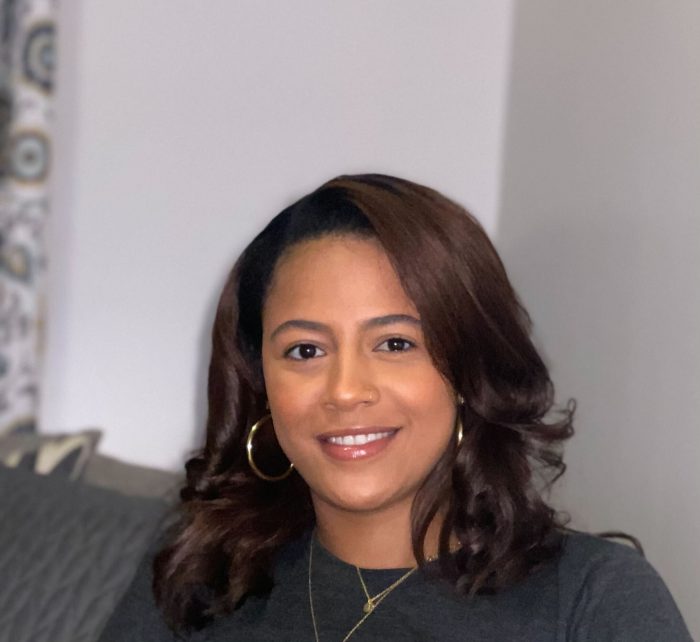 "I am proud to be Black because of the history, community and culture. A legacy of perseverance and determination. A community that continues to set precedents like VP Kamala Harris and President Barack Obama. A culture that celebrates innovation and inspires. Being Black is more than just an identifying label. To be Black is to revel in our strides as we continue to take our seat at the table." – Amina Price, Recruiter, National Black@Compass Lead
---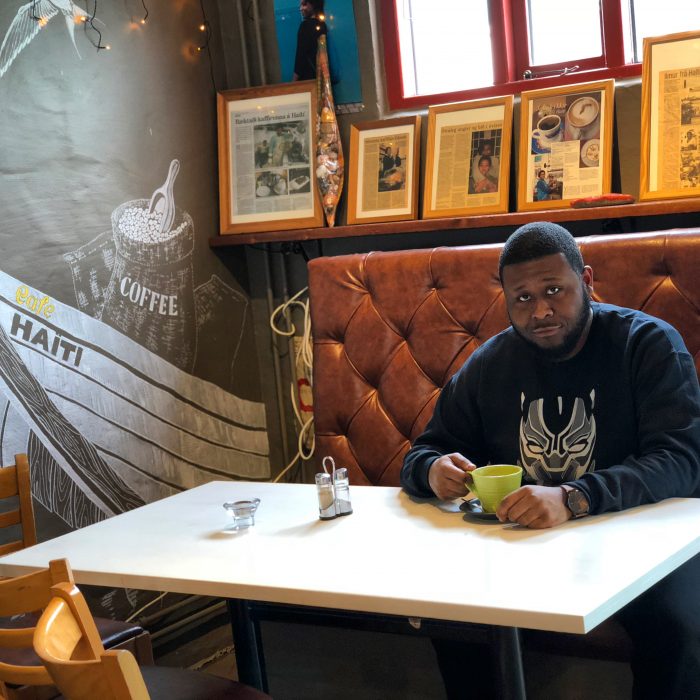 "I'm proud of my Haitian heritage because it helped to form the foundation of who I am today. Being Haitian-American has had a large impact on my upbringing as I am first-generation. My family instilled in me a sense of pride from our food, music, and rich history to celebrating Haitian Independence Day, which is also New Years Day. Soup Joumou anyone? I'm proud to see the historical impact such a small island nation has had on the world. The First Black-led Republic whose revolution paved the way for America's own Louisiana Purchase. From Haitian Cafe's in Iceland to pop-up shops in Beijing, I'm proud to see my culture, especially in my travels." – Patrick Felix, IT Manager & National Co-Lead for Black@Compass