Compass SoCal May 2019 Real Estate Market Update
Overall median home prices remained virtually unchanged in 2019. About half of communities observed saw increases while the other half saw declines. The rate of increases was relatively lower than seen at the same time last year. Generally, most of the increases in home prices are driven by areas than remain relatively more affordable while higher priced areas saw some declines from last year's cyclical peaks.
In addition, the number of homes sold in Los Angeles communities showed some improvement in recent months bringing the number of sales on par with last year's April-May period. Slower sales continue to characterize West Side communities, while communities north, west and east of Pasadena saw some annual pick up in sales.
There are generally more homes for sale available across the region and across price ranges, however the rate of increase in available inventory has slowed some. Availability of relatively more affordable homes has helped with increase in sales over the last few months. Malibu continues to be impacted by lack of homes for sale following last year's fires.
Homes are also selling at a faster pace than earlier in the year, though still slower than at this time last year when strong buyer demand fueled faster sales. In May, homes generally sold in 31 days, up from 24 days last May, though still equaling historical averages. Relatively slower sales pace continues West of 405, but also within some markets that were relatively busy last year, such DTLA and NELA.
Again, while buyers remain relatively more hesitant than last year, April and May have showed renewed enthusiasm among buyers who would love to make a purchase but are worried about a correction. Sellers who are willing to negotiate with buyers are having better luck selling their homes. An increasing number of homes were under contract over the last two months as well, compared to the same period last year.
Click here to see more Los Angeles region market statistics for May.
BEVERLY HILLS – HOLMBY HILLS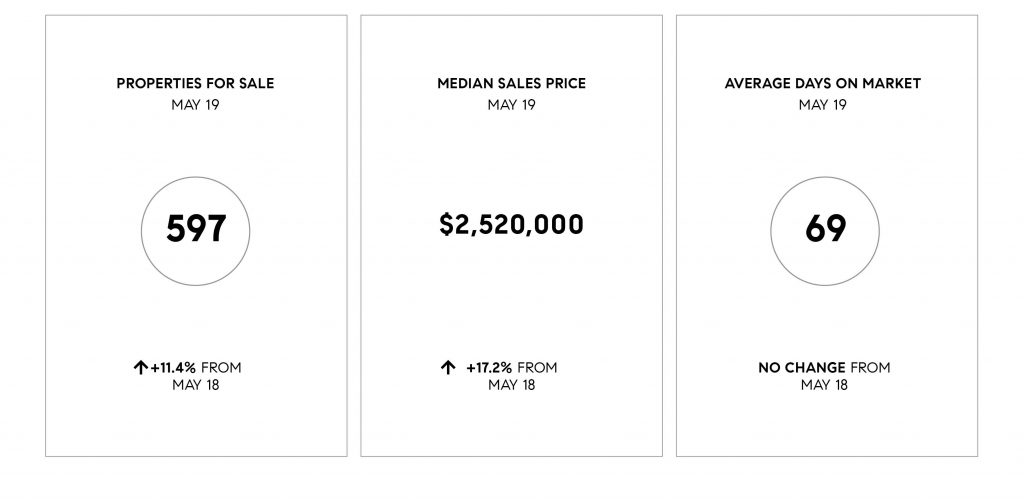 ---
BRENTWOOD – SANTA MONICA – PACIFIC PALISADES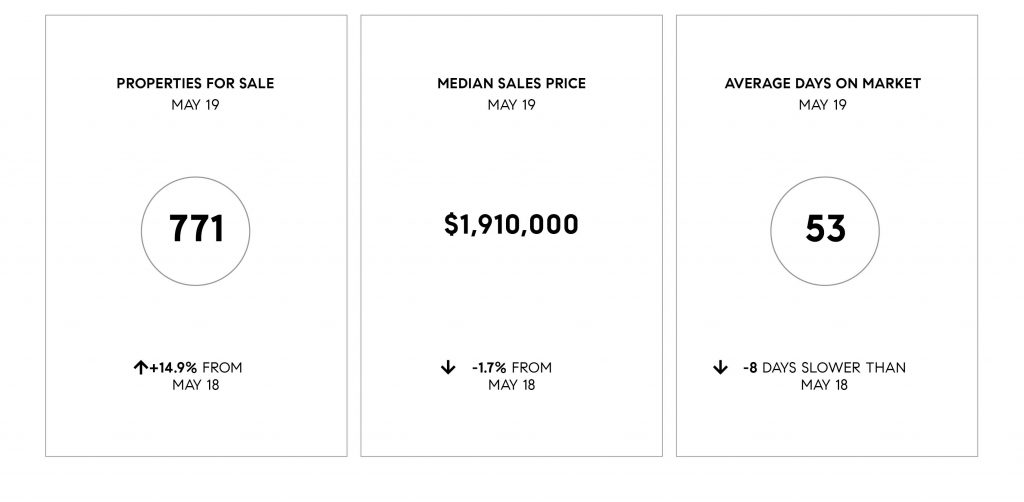 ---
HOLLYWOOD HILLS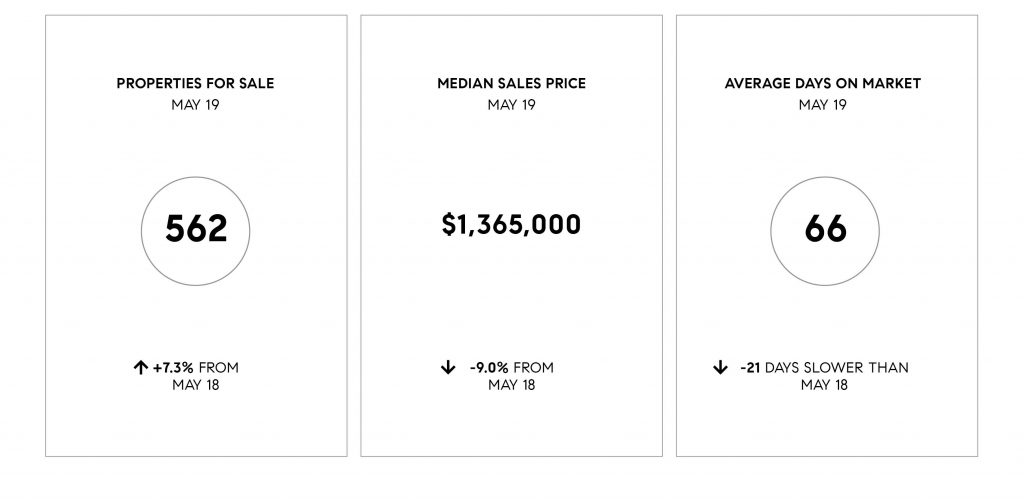 ---
MALIBU BEACH COMMUNITIES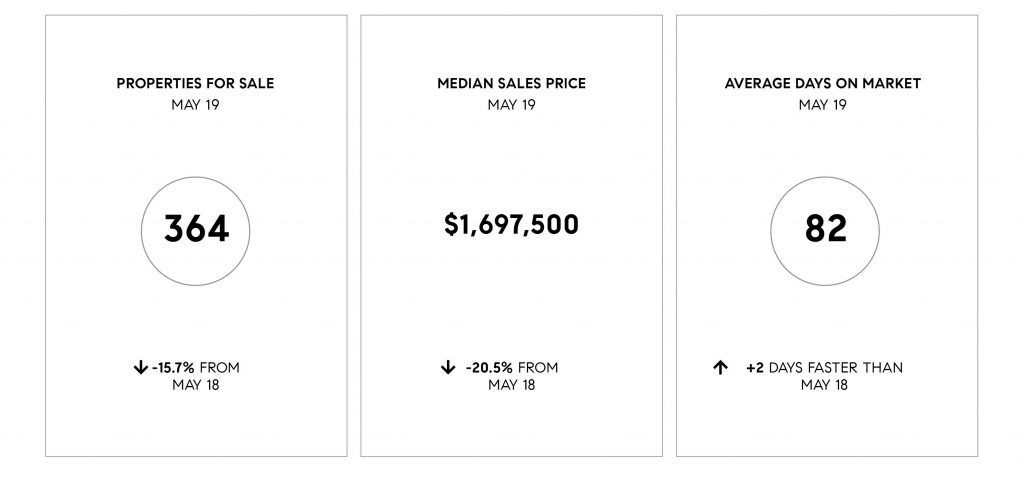 ---
SILICON BEACH – MARINA AIRPORT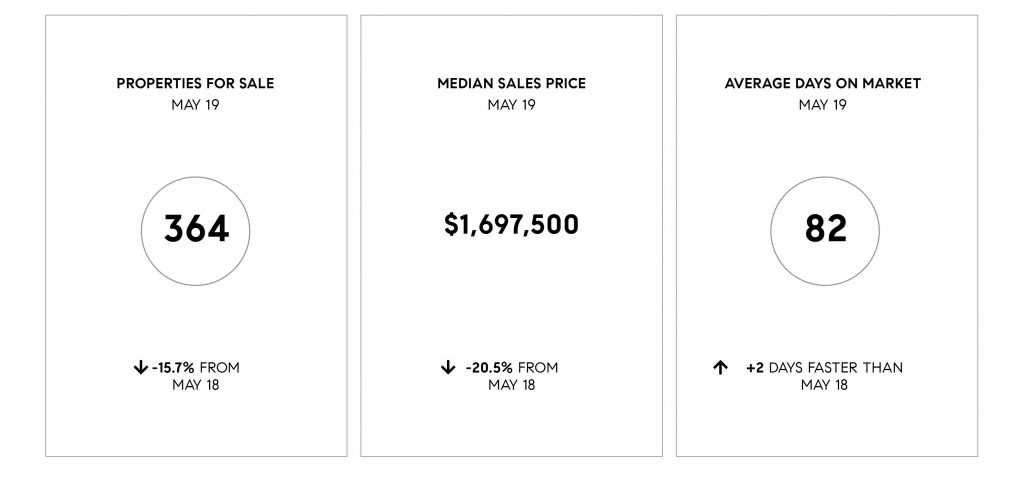 ---
SUNSET EAST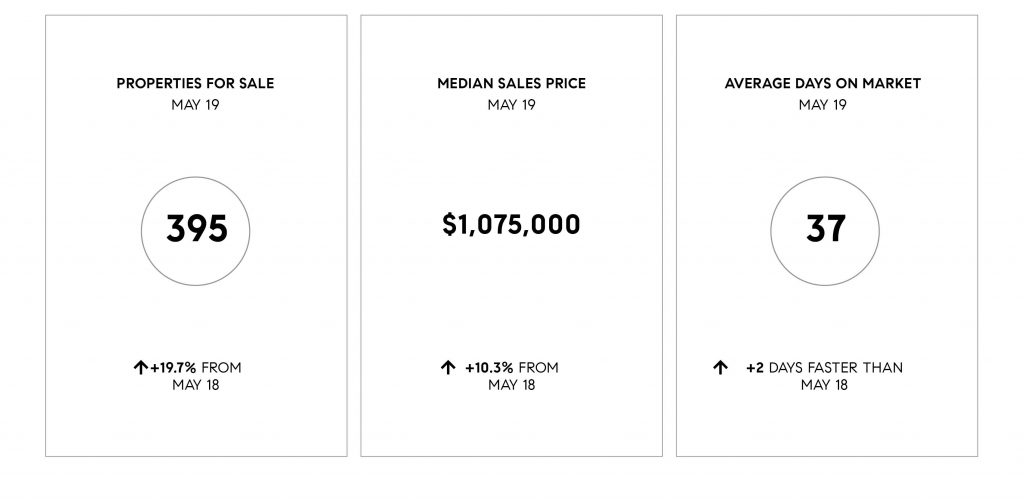 ---
WEST LA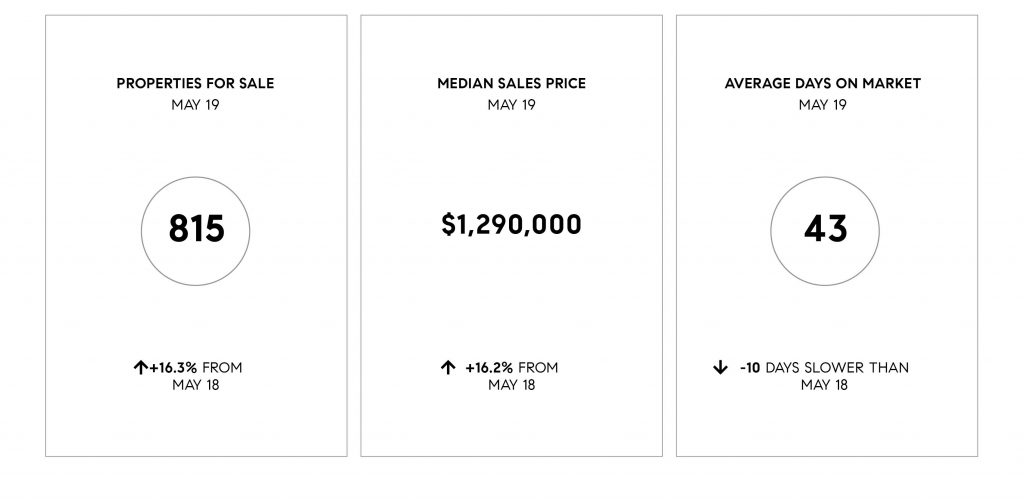 ---
WEST SIDE CENTRAL / MID-CITY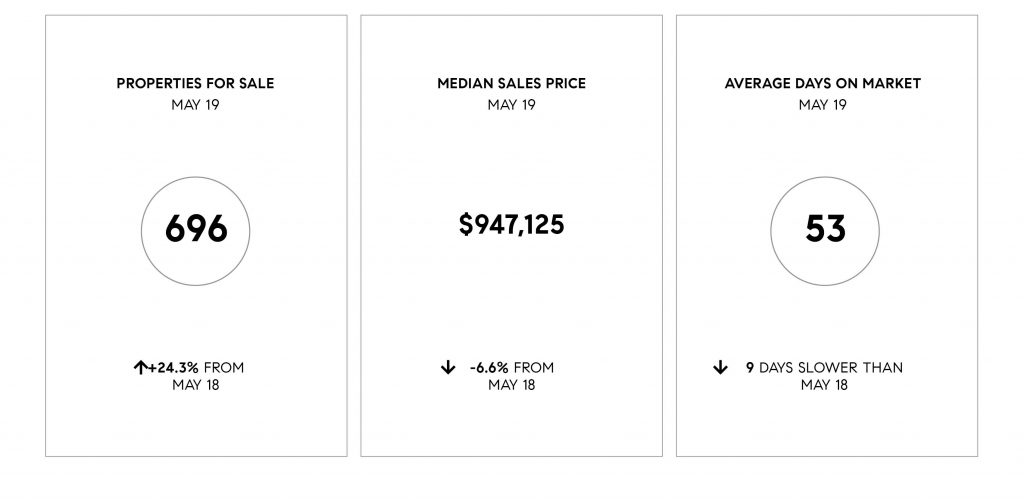 ---
BALDWIN HILLS
---
SOUTH LA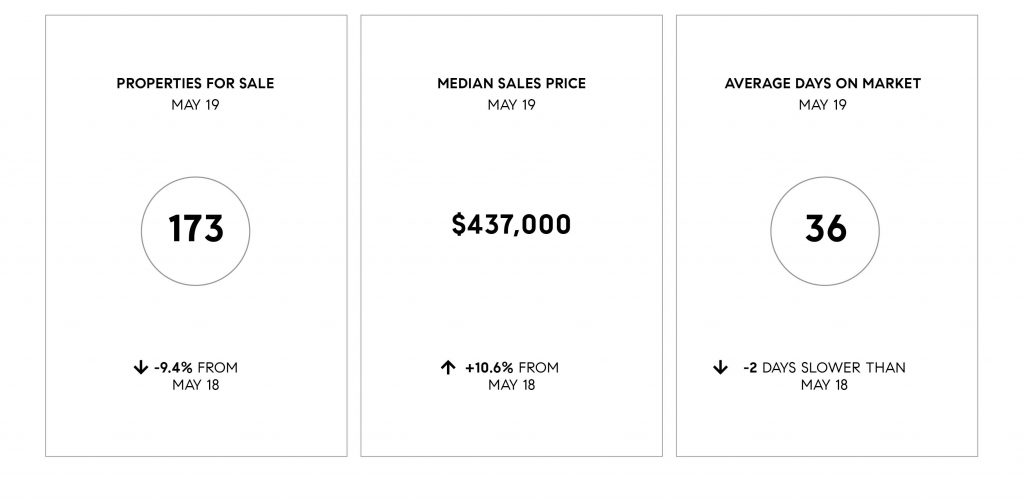 ---
EASTERN CITIES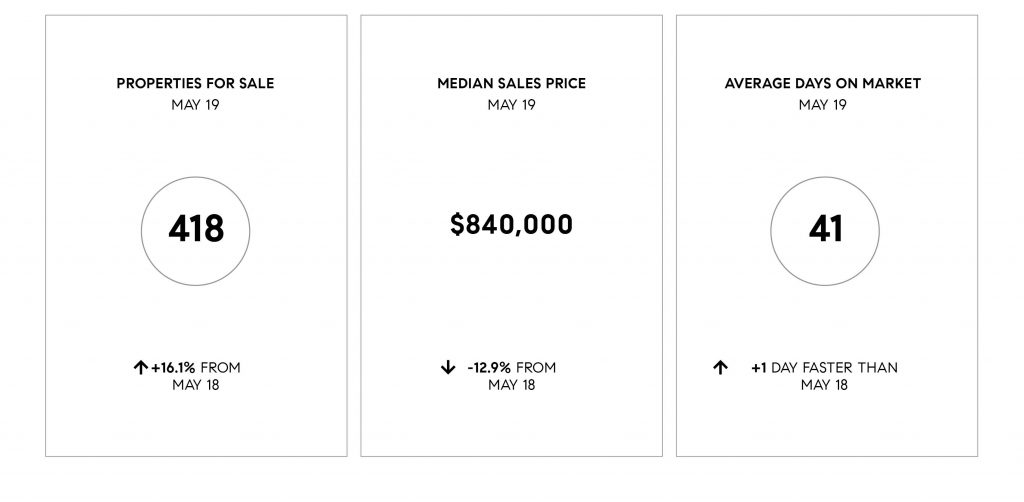 ---
FOOTHILL COMMUNITIES
---
GREATER PASADENA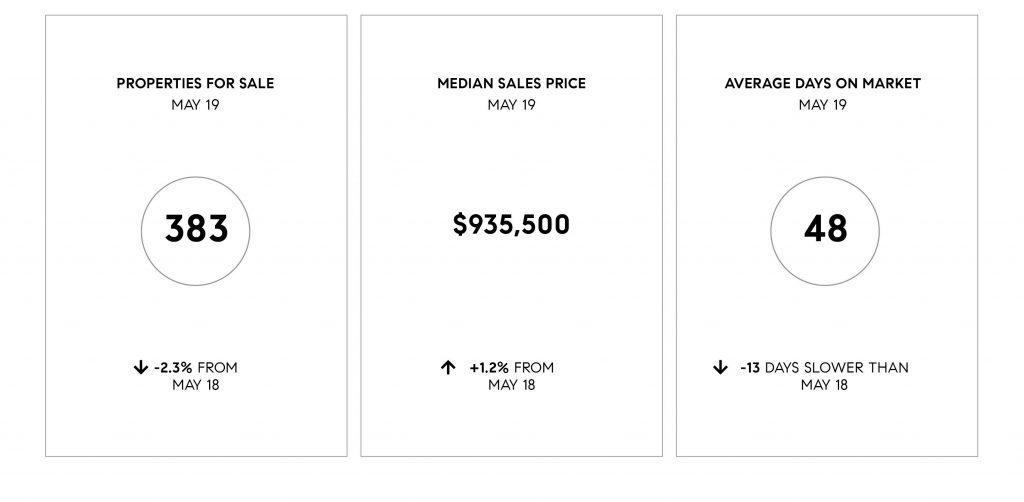 ---
SOUTH OF 210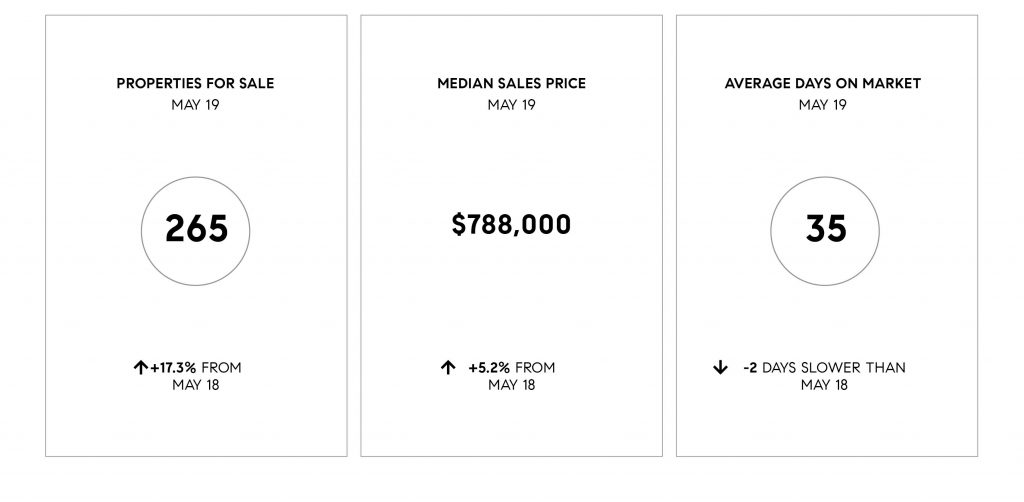 ---
EASTSIDE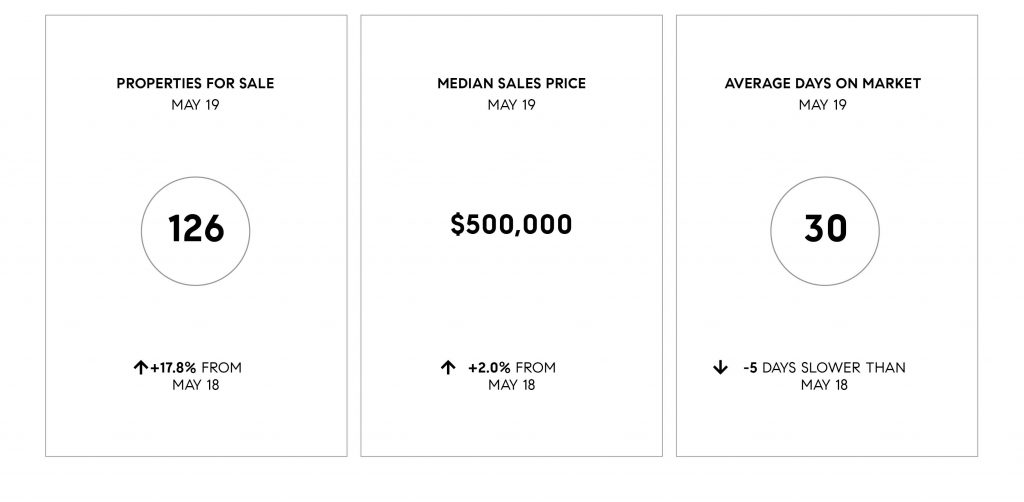 ---
NORTHEAST LA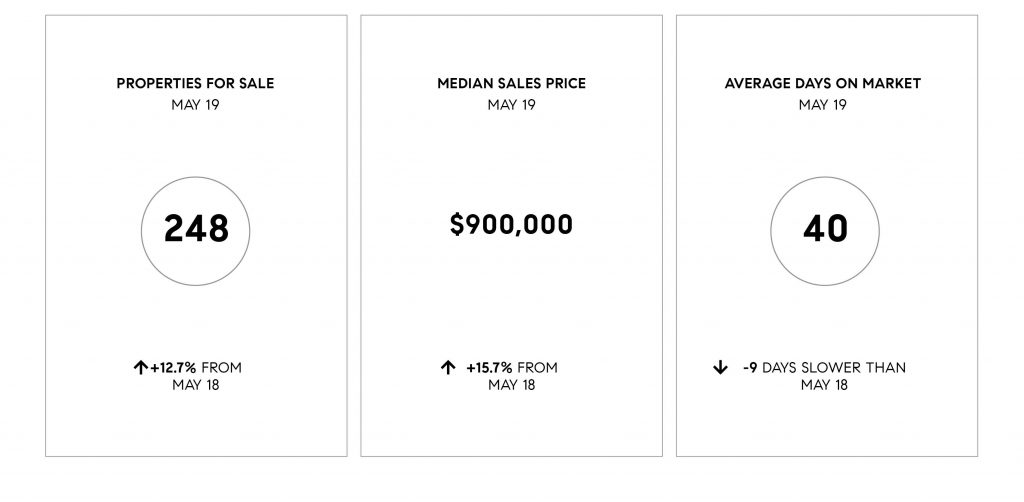 ---
DOWNTOWN LA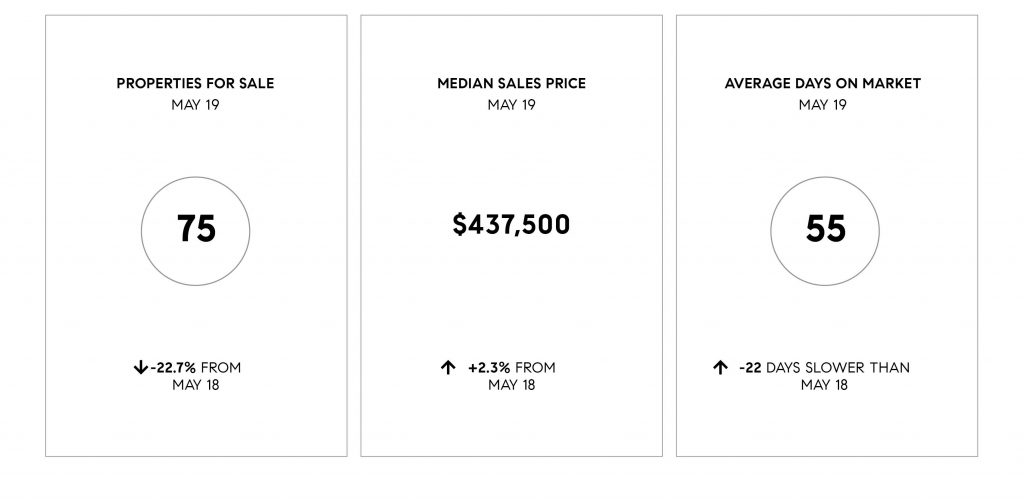 ---
EAST VALLEY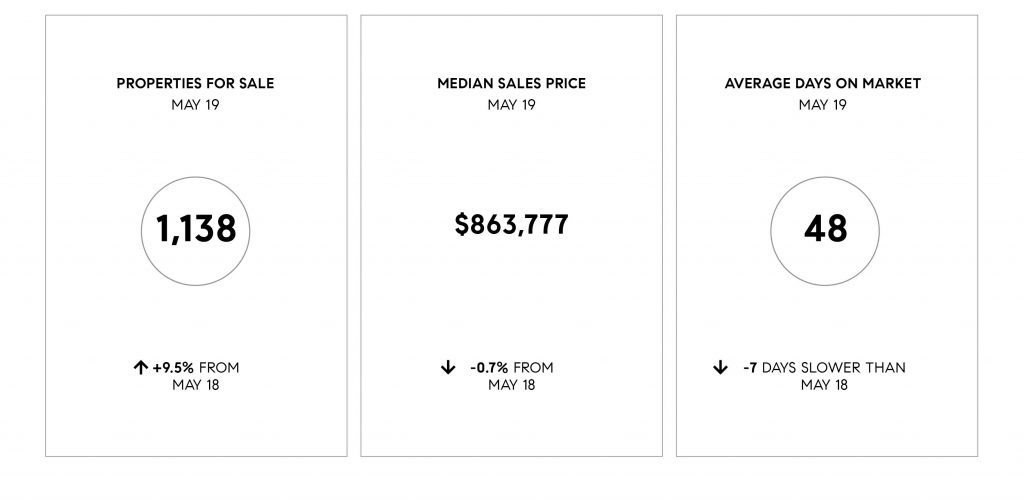 ---
NORTH VALLEY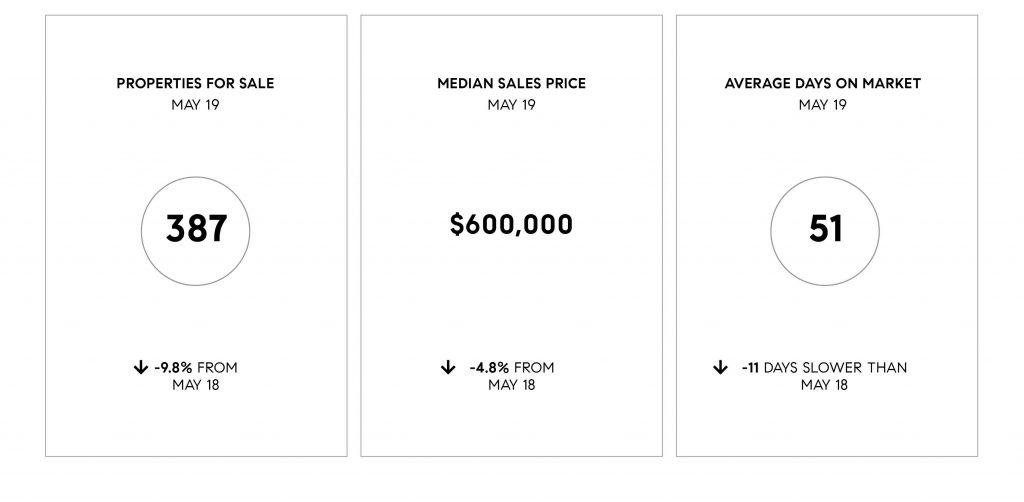 ---
WEST VALLEY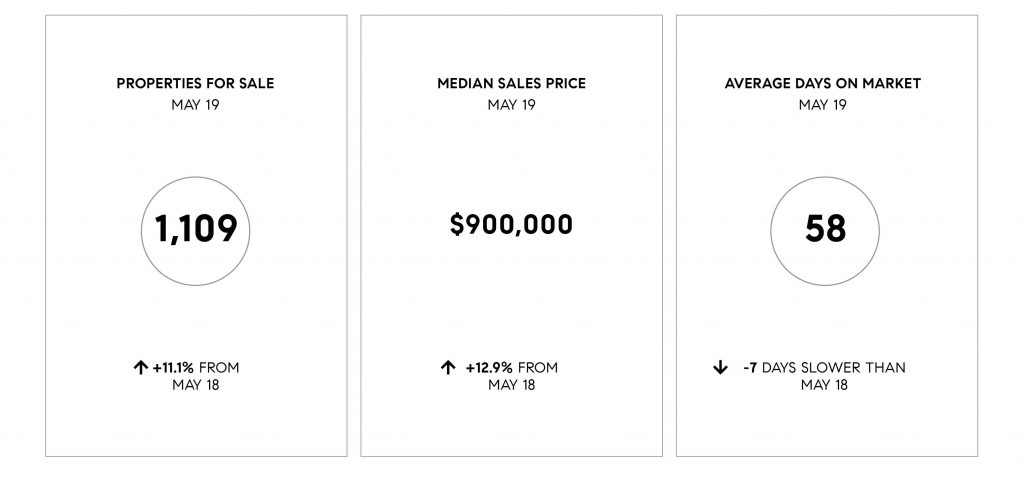 ---
SOUTHBAY WEST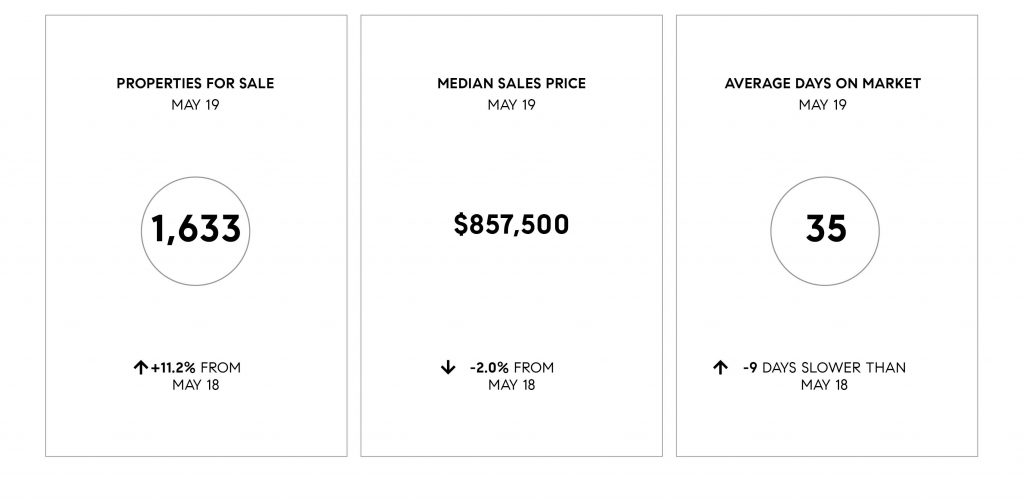 Click here to see more Los Angeles region market statistics for May.