Happy Independence Day From Pacific Union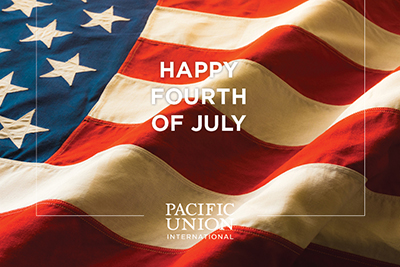 All of us at Pacific Union would like to wish you a very happy Fourth of July and wish our great nation a happy 242nd birthday. Whether you took the holiday as an opportunity to squeeze in a vacation or you are simply sticking around the Bay Area to catch the fireworks displays and hit a backyard barbecue, we hope your day off is relaxing and safe.
We will return later this week with more news and exclusive content from the always exciting world of Golden State real estate!
(Photo: iStock/Choreograph)