Happy Thanksgiving 2017 From Pacific Union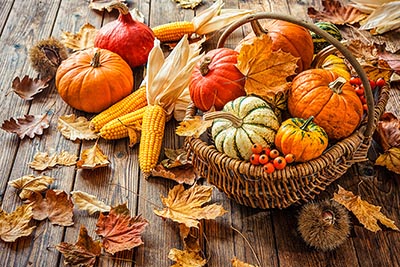 All of us at Pacific Union would like to wish you a very happy, healthy, and relaxing Thanksgiving. Whether you've traveled or simply stayed put in the Bay Area, we hope you get to spend some quality time with family and friends.
The year 2017 has given us plenty to be thankful for, and we hope you can say the same. Have a wonderful weekend, and check back on Monday, Nov. 27, when we'll return with more news, features, and exclusive analyses from the world of Bay Area and California real estate.
(Photo: iStock/AlexRaths)