Home of the Week: Modern in Mill Valley
This one-of-a kind residence is proof you can balance modern design and materials with nature. Nestled on a hillside in a grove of trees, the house's private location offers a sense of intimacy.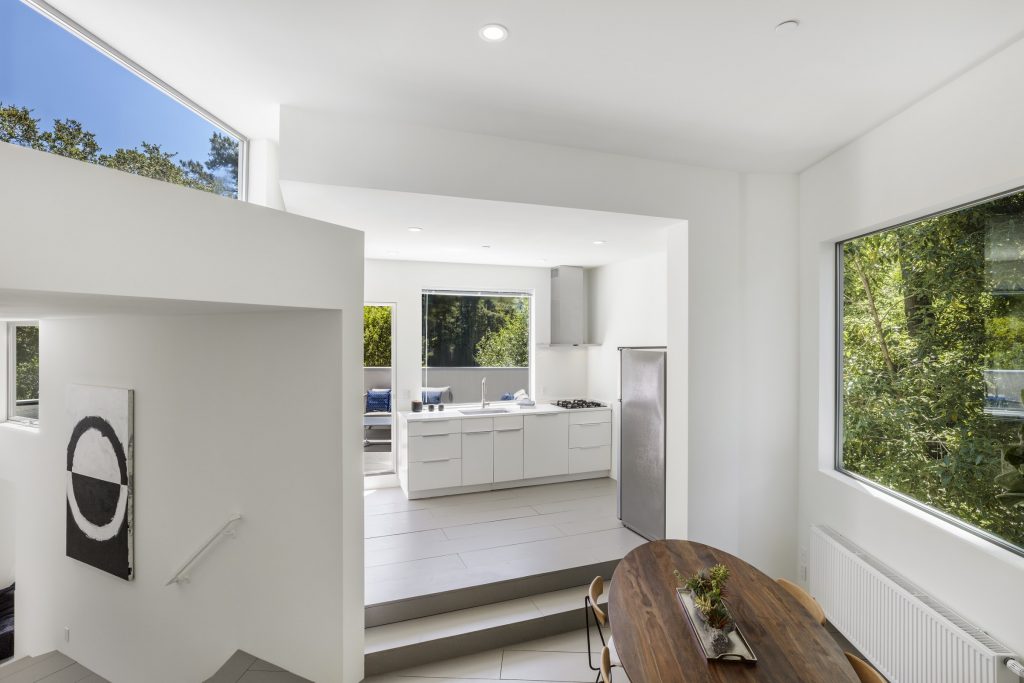 Each of the 10 boxes in this multicellular design represents a room. The 1,740 sq ft. home features ample space, with three bedrooms, a kitchen and dining area, a study, a foyer, and two living areas.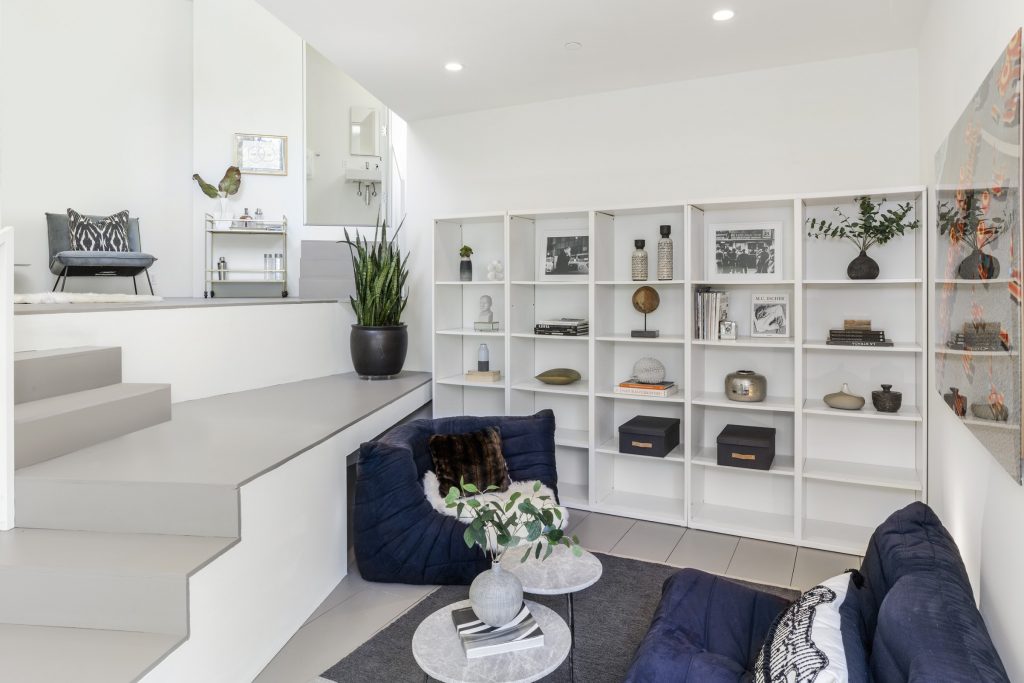 A rooftop terrace is perfect for entertaining and enjoying the lush forest it overlooks.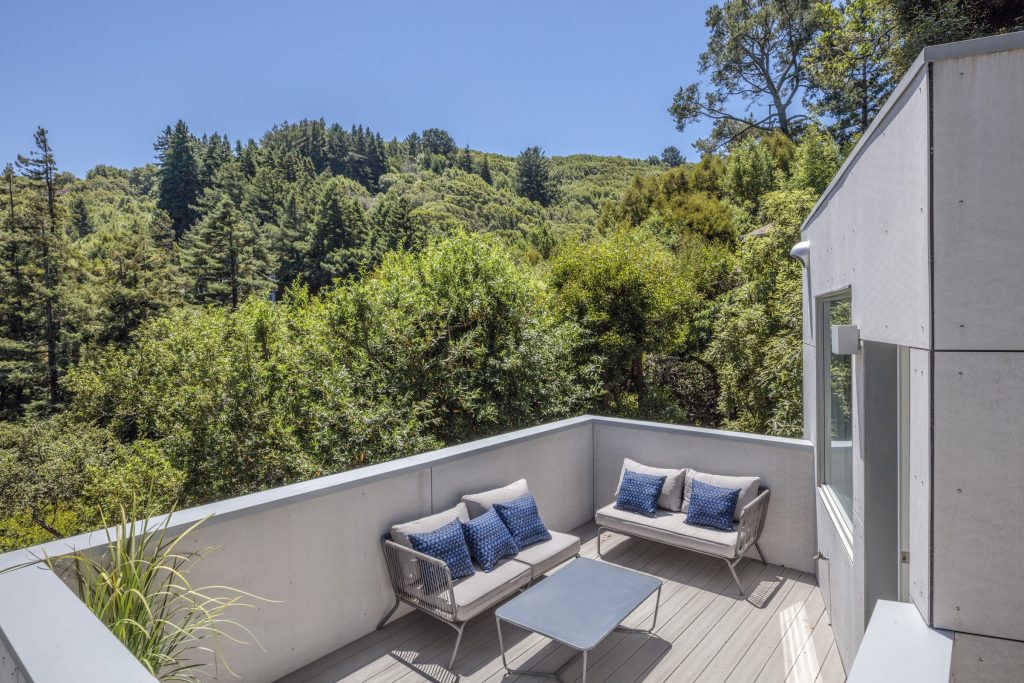 The home's design is a perfect bridge between structural and organic.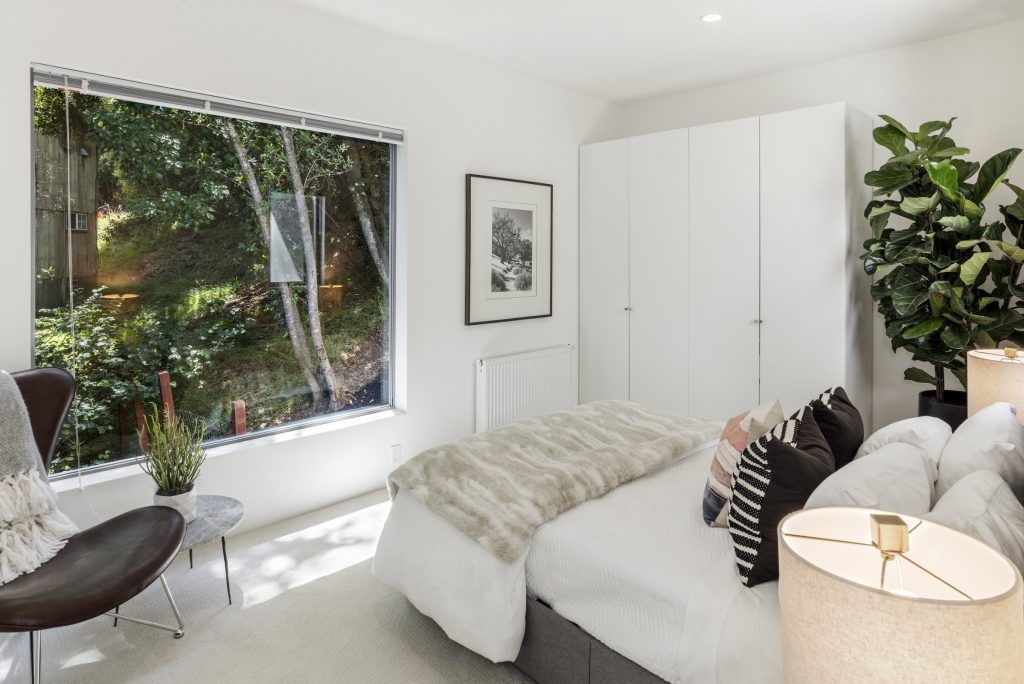 Built with radical angles to take full aesthetic advantage of the surrounding nature, the house is raised off the ground on steel columns, allowing it to follow the downward slope of the hill as it descends into greenery.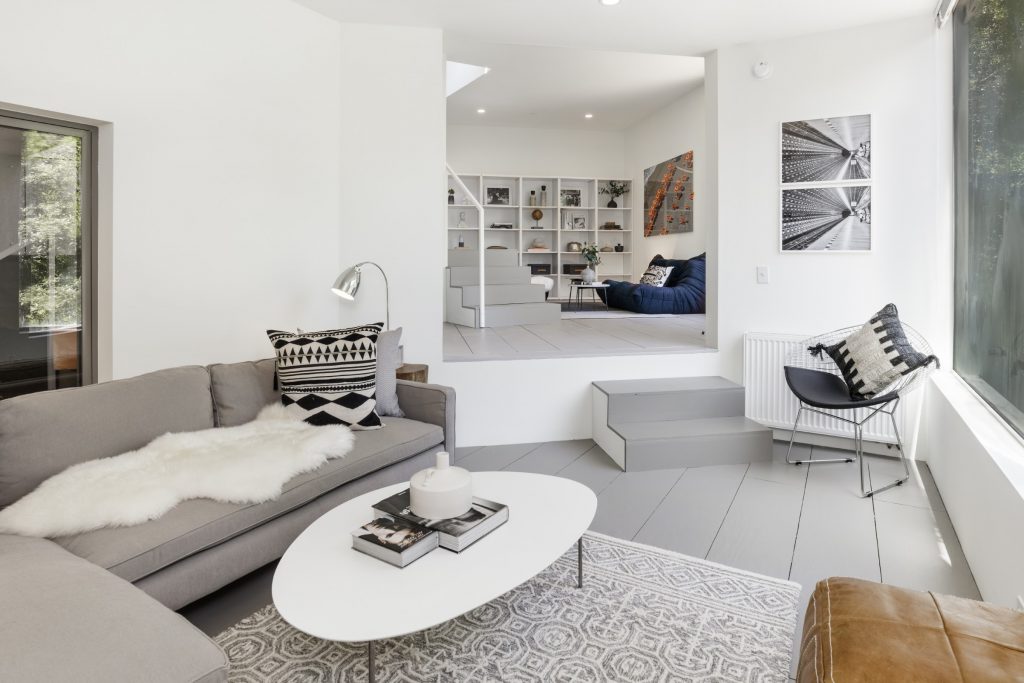 A clean, simple interior of lightly stained floors, white walls, and large windows create a warm, light-filled space.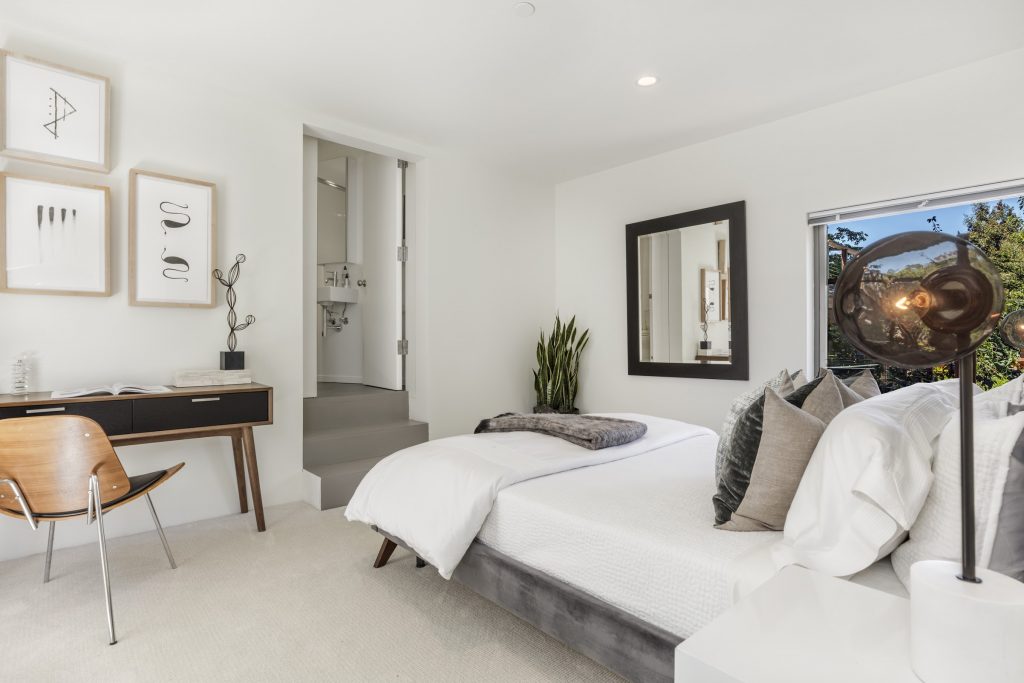 8 Madrone Park Circle, Mill Valley is offered at $1,450,000 by James Nead & Courtnet Ott Seymour.