Original 1926 Hollywoodland Mediterranean
Compass architectural agents Jill Galloway and Bret Parsons have listed an original 1926 Hollywoodland home with a rich historical pedigree. Designed by architect Elmer Grey, whose other projects include the famous Beverly Hills Hotel, the property called Hollywood Hills House rises from historic stone walls to a commanding Beachwood Canyon promontory with spellbinding views.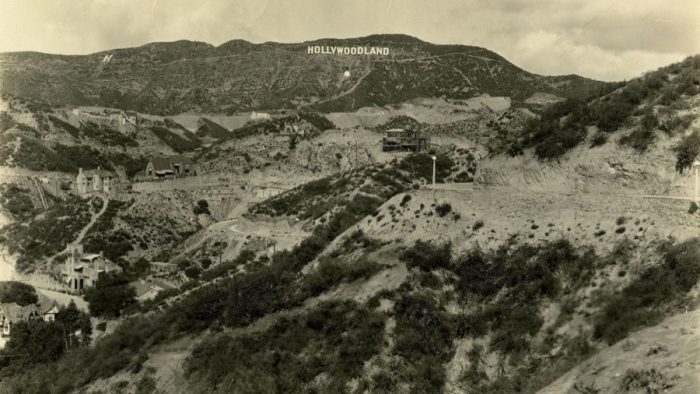 Image: The historic photo above (photographer unknown) captures Beachwood Canyon in the early 1920s and the site of 2801 Belden Drive. The untouched landscape served as the inspiration for the era's Golden Age architects.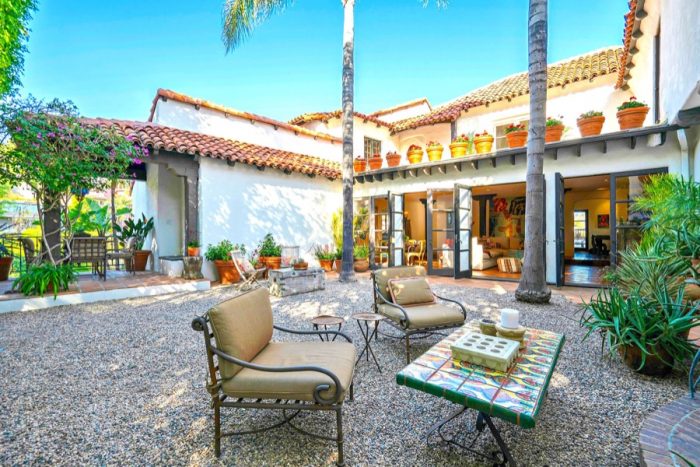 The verdant and tranquil setting complements the home's architectural style and embodies the California lifestyle, offering optimum indoor/outdoor entertaining possibilities.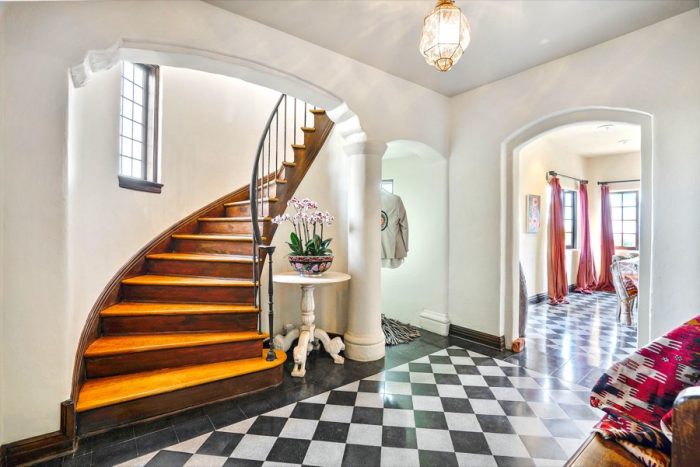 Glamorous and authentic architectural details have been thoughtfully preserved throughout the 5 bedroom, 4.5 bathroom home to maintain the property's original warmth and elegance.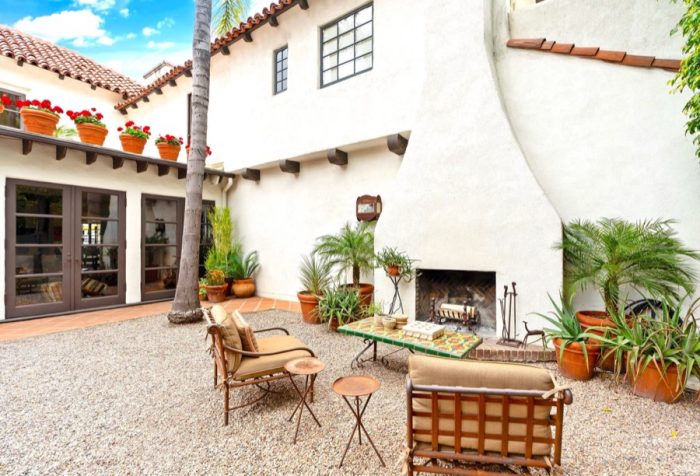 The privately gated home features a discrete guest apartment with a private street entrance, kitchenette, bath, and views on a lower level.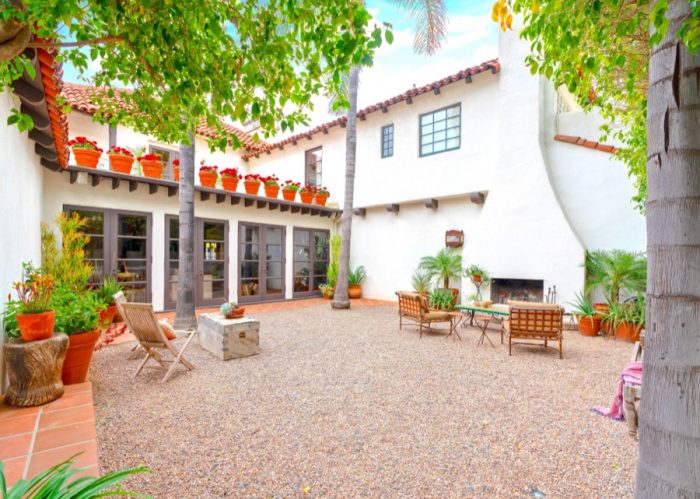 The prized location on Belden Drive, a lightly traveled side street near Beachwood Village Market & Cafe, offers a calm oasis close to Griffith Park, Lake Hollywood, Hollywood Sign, and Beachwood Stables, all while everything city life has to offer is moments away.
The historic gem at 2801 Belden Drive, Hollywood Hills is listed at $3,195,000 by Jill Galloway and Bret Parsons.