Pacific Union Hires Stephen Pugh to Lead Commercial Business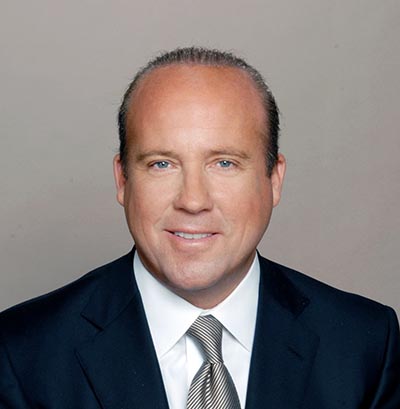 Pacific Union is pleased to announce that it has tapped seasoned real estate industry leader Stephen Pugh as president of the brokerage's commercial operations in the Bay Area and Southern California.
Pugh comes to Pacific Union from his position as president and CEO of Paragon Commercial Brokerage. Prior to joining Paragon Commercial Brokerage, Pugh was managing director, for Alain Pinel Investment Group. For the past 24 years he has served as president of the Income Property Marketing Group, the Bay Area's largest networking orga­nization that promotes the sale of commercial and investment properties.
The move marks a homecoming for Pugh, who began his career with Pacific Union in 1989. Under his leadership, Pacific Union's commercial operation is projected to close more than $2 billion in investment trades in the upcoming year.
"It is amazing to come home to the brokerage that gave me my start," Pugh says. "The incredible dynamics and future growth of this brokerage is phenomenal."
"We are very happy to welcome Steve back to Pacific Union," Pacific Union President Patrick V. Barber says. "He is a proven leader in commercial real estate with more than 25 years of experience. His drive and talent in building effective teams has led to billions in sales volume in multifamily and commercial properties in the Bay Area."