Variety features Cow Hollow Dutch Colonial
The tastefully updated 1902 Victorian home, built high atop one of the most coveted blocks in Cow Hollow, is listed at $4,995,000 by Nina Hatvany.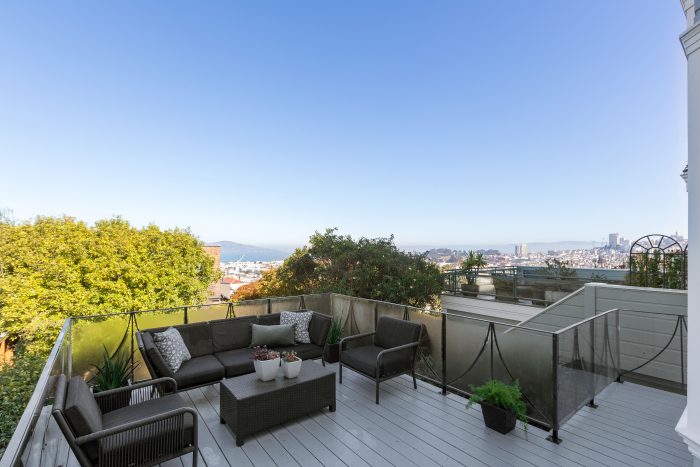 "Rich and famous folk are notorious for their itchy real estate feet, buying and selling multimillion-dollar homes with the same ease and alacrity as mere financial mortals might, say, buy a new pair of shoes or change out the baking soda box in the fridge. One exception, at least in San Francisco, is Hollywood veteran Winona Ryder, who's owned the same home in the city's affluent Cow Hollow neighborhood for 25 years," Variety said.