What's Happening This Week: January 5, 2020
Greater Los Angeles
Why stand when you can sit down and make gravity your friend? Here are some of SoCal's best sliding destinations, complete with the latest safety guidelines and changes. You'll still want to call before you go. P.S.: bring blankets to keep cold, wet kiddos toasty on the trek back home.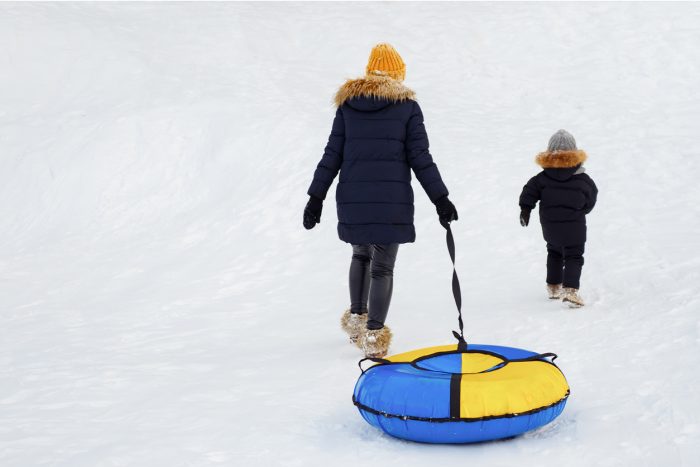 Yes, they're really a thing. Sprinkles (who else) has made it easy to pick up fresh-baked cupcakes and cookies without the store — thanks to handy ATMs at eight locations. They're restocked throughout the day, 24/7, so you can always make a withdrawal of that rich Sprinkles experience. This could become a habit pretty fast. Sweet.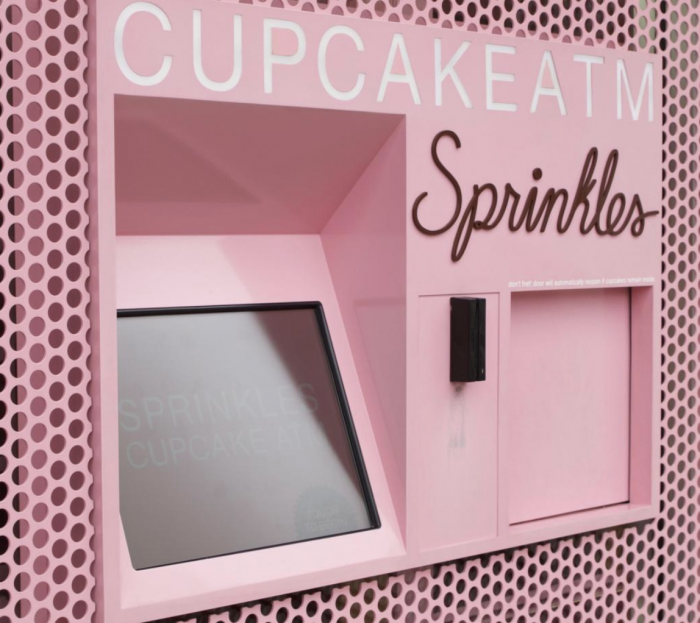 Conjured by the minds behind Electric Daisy Carnival, Insomniac's Electric Mile sends you to a warehouse rave, then sweeps you into seven different worlds of music, art, visual effects, installations and more. Up for an unforgettable journey of light, sound and imagination?
It was an especially good year to catch up on your reading … including a crop of great books that brought the colorful history of Los Angeles to life. From the legendary jazz clubs of Central Avenue to abandoned desert relics glimpsed in the dead of night, these pages are hard to put down.
San Francisco Bay Area
It wasn't all bad in 2020. Count your blessings with the help of these 20 great stories that happened last year—from a local painter on the cover of Time and an Emmy-winning Oakland singer, to the administration of the nation's first Covid vaccines and S.F. rental prices (finally) declining.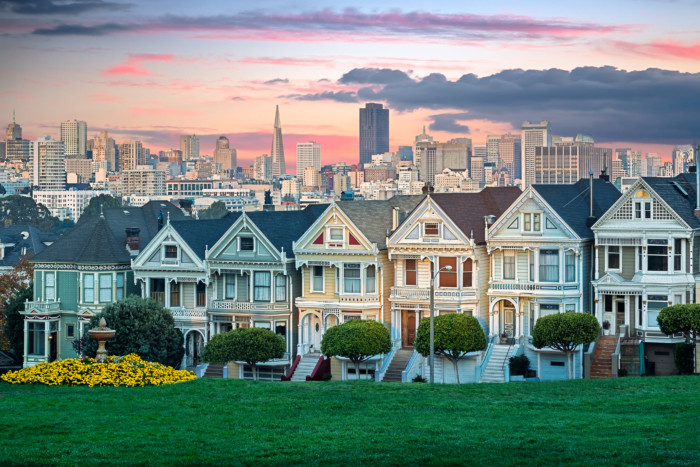 First the bad: Diners will no longer be able to enjoy Miss Ollie's legendary Caribbean-style skillet-fried chicken and saltfish and ackee. But on the bright side, Sarah Kirnon is transforming the Old Oakland eatery into a nonprofit with the goal of promoting Black creators. The idea of Sanctuary, per SF Eater, is to create "a large outdoor space filled with food, music, and art provided by a revolving lineup of chefs- and artists-in-residence." Sounds fun.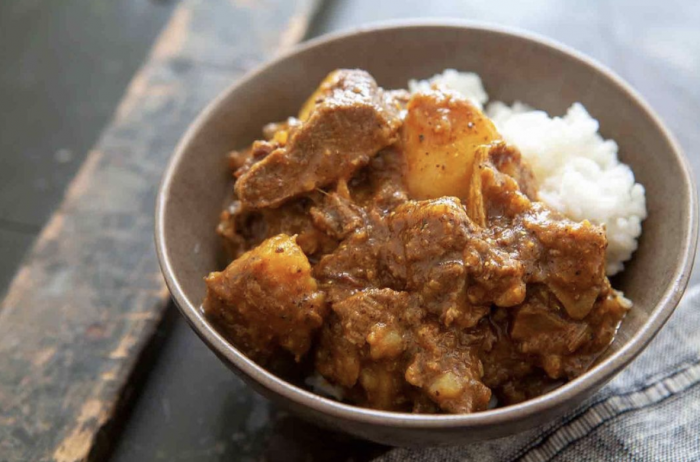 Feeling a little dispirited? Meet the Tree Twins, two locals costumed up as Christmas trees who roam the S.F. streets trying to spread a little holiday cheer during a tough year. Up, up, and away!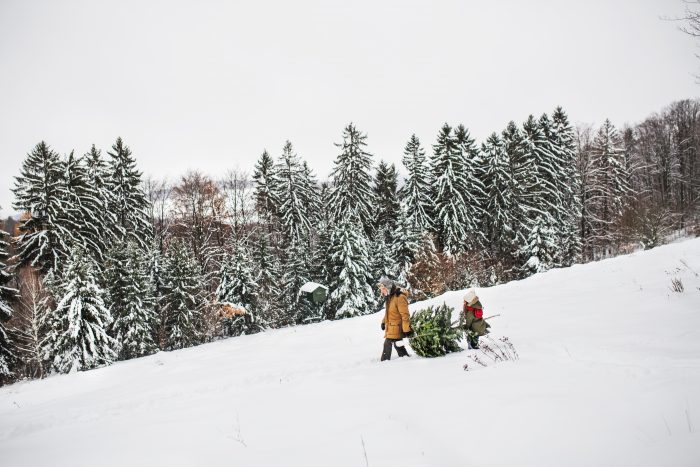 A home sourdough renaissance. Frozen dumplings. Heirloom beans. Meal kits. Beautiful bento boxes. Honkin' big sandwiches. The Bay Area dining scene experienced a topsy-turvy but extremely inventive year. Check out some of the coolest local food trends to emerge in 2020.