What's Happening This Week: January 6, 2020
Los Angeles Greater Area
Never mind those great vistas from the Home Depot parking lot and the view deck at Hollywood and Highland. You want to earn this experience with a brisk woodland adventure. Right?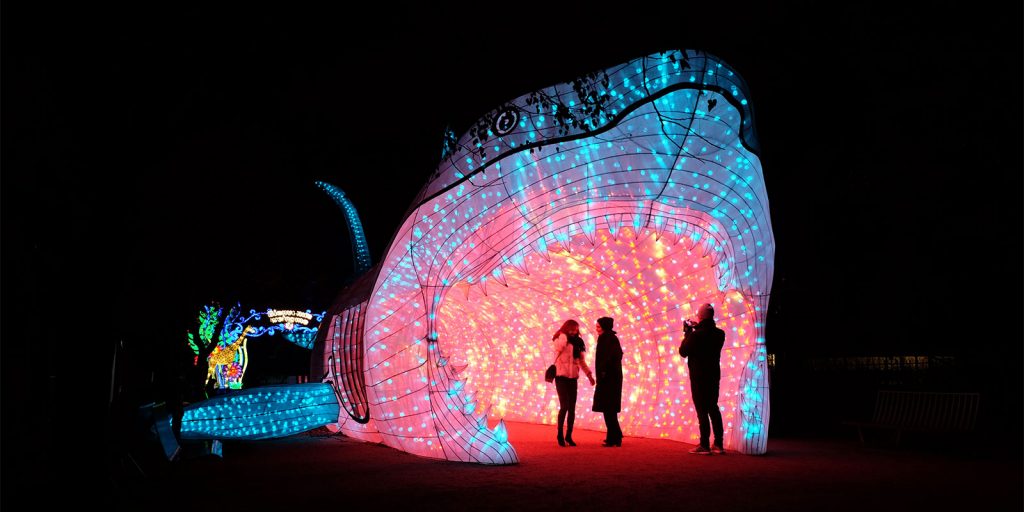 After January 12, the Arboretum's Moonlight Forest will disappear. Take these last fleeting days to explore this world of giant magical lanterns, including new Ocean Visions and Polar Dreams.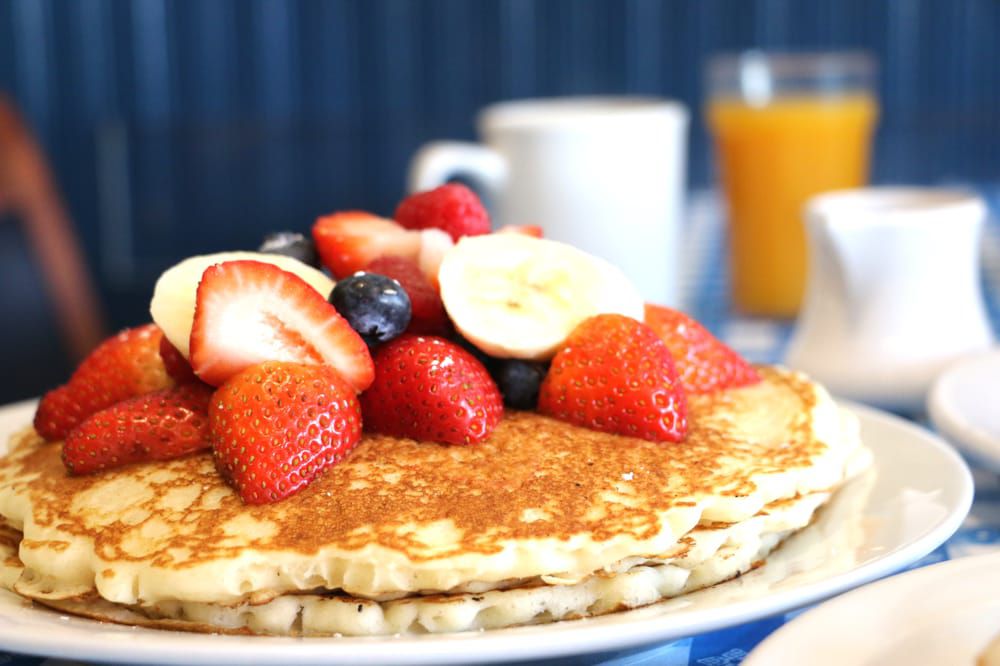 No ordinary flapjacks, these are the stacks you'll dream of long after you've mopped up the last drop of syrup. From old school to outrageous, they could just be the best flippin' pancakes in LA.