What's Happening This Week: July 6, 2021
LA Greater Area
High-end amenities. Five-star acoustics. An intimate setting (6,000 seats) made for concerts, comedy shows and more. Add a skydeck, six luxury boxes, a private club and booking by Live Nation, and you've got LA's hottest new performance destination, YouTube Theater. Applause!
The concert's over. The late movie's let out. Or you just slept through dinnertime and long for something not-delivery for a change. LA's got you covered with spots that stay open until midnight and way beyond. From French food and deli classics to tri-tip tortas and tofu stew, they're worth staying up late for.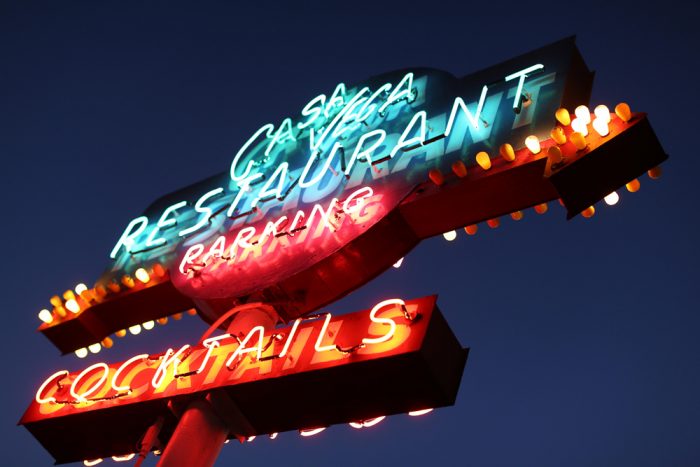 From the East Coast transplants and exotic imports of yesterday to today's love affair with native plants, Southern California gardens have traced the evolution of our culture. A new exhibition at Descanso's Sturt Haaga Gallery explores how our plants have reflected our identity through art, video and historic materials.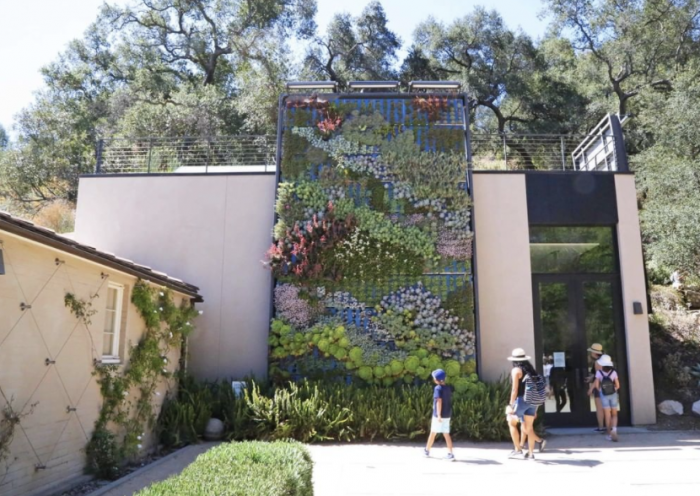 Explore a dazzling range of juried fine arts in an open-air gallery. Stroll the Sawdust Festival and Art-a-Fair. Watch famous paintings magically come to life at the Pageant of Masters. We've missed it all a lot. Now the whole experience is back in Laguna Beach, live.
---
San Francisco Bay Area
Timeout has ranked the best in San Francisco from the DeYoung to the Museum of Craft & Design). Don't sleep on the recently remade and expanded SFMOMA, the wondrous Cal Academy of Sciences, the whimsical Musée Mécanique, and the kid-friendly, low-key, and free Randall Museum.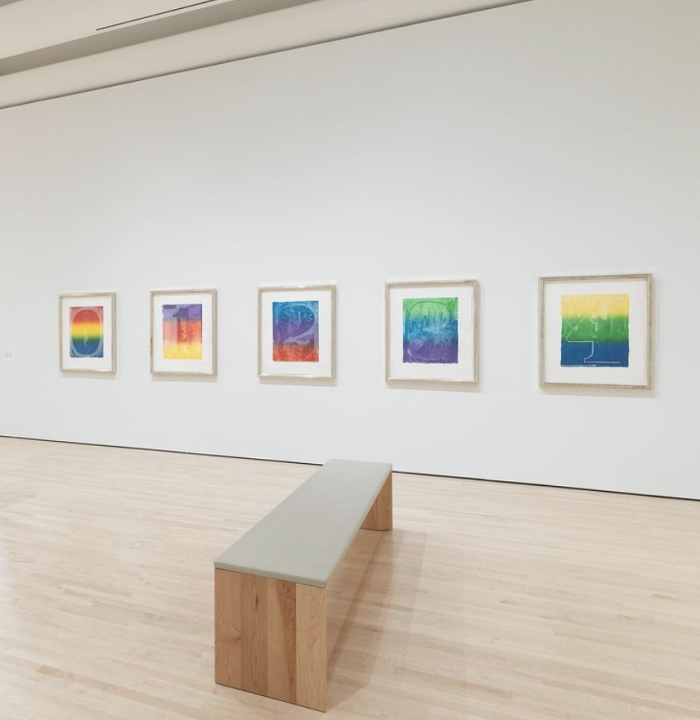 The fog-laden summers of San Francisco are wholly unique compared to any other city in the country. Embrace the cool (literally and figuratively) things the city by the Bay has to offer in the "warm weather" months with this handy list of events courtesy of Thrillist. Just don't forget your puffer.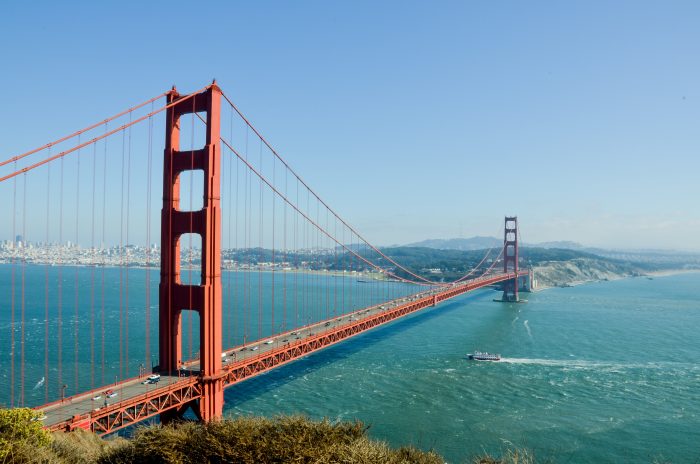 San Francisco is one of the most naturally gorgeous cities on earth. Take full advantage of the dramatic topography, the winding streets, the iconic Golden Gate and Bay bridges, the rolling Marin hills, and even the twinkling evening lights of the East Bay at one of these restaurants with the best views in the city.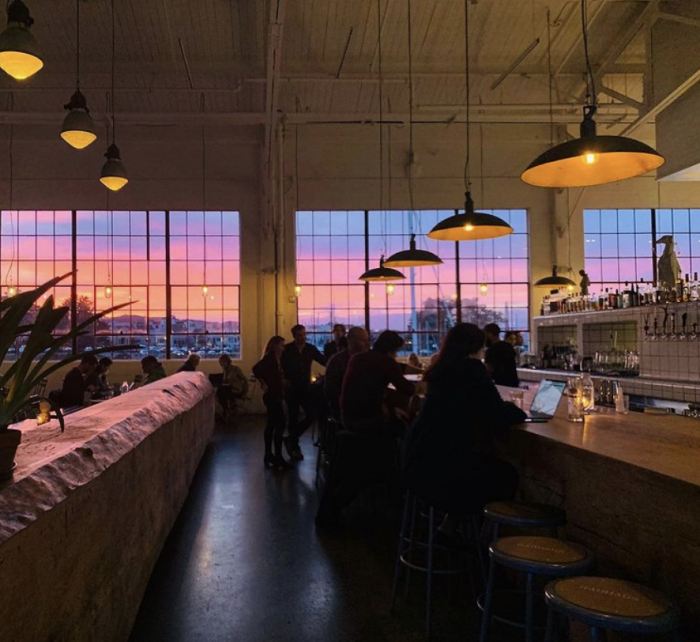 Need a proper getaway? Summer is a great time to get outside the Bay Area and explore what the rest of the Golden State has to offer. Which is a lot. From Moss Landing on the Pacific to June Lake in the Sierras, these eight small towns are perfect road trip destinations for fog weary San Franciscans.