What's Happening This Week: September 28, 2021
Los Angeles Greater Area
Only if you relish a howling good time. Like the LAIR, slithering with rare snakes, poisonous frogs and venomous lizards. A Spooky Stroll filled with chilling photo ops. A Spooktacular Science show … a spider web craft station … and a chance to watch the animals devour their favorite treats. (Like pumpkins, silly.) Creep in all month long.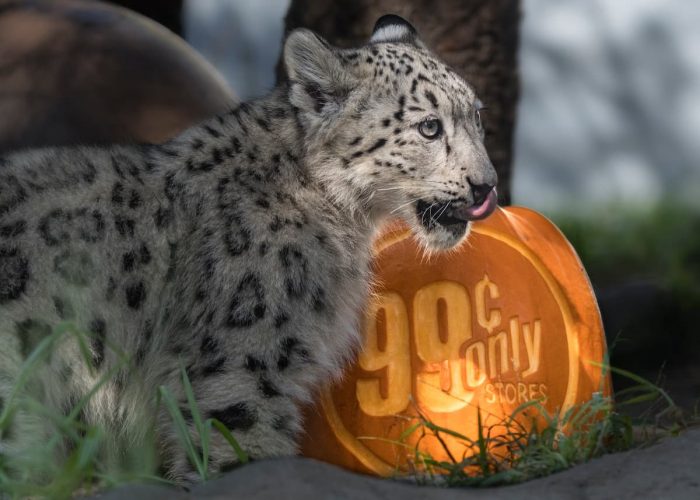 Welcome to Fanny's, a high-end production by restaurateur Bill Chait and Wolfgang Puck Catering starring celebrity chef Raphael Francois (Tesse) and superstar barman Julian Cox. This is no casual hangout—it's all deep leather booths, Golden Age chic, impeccable service, and a menu one reviewer intriguingly described as "classic American decadence."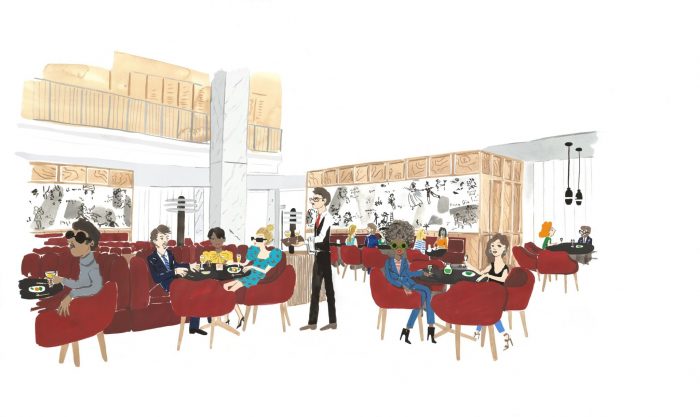 Decades before chic French glamping company Huttopia arrived in in 2017, Paradise Springs was a favorite escape for beautiful people named Hearst, Chaplin, Kennedy, Swanson, Fairbanks, DeMille, Garbo and more. In the early days, many of the hijinks were illegal, from bathtub gin and gambling to starlets looking for their big breaks. Here's the history.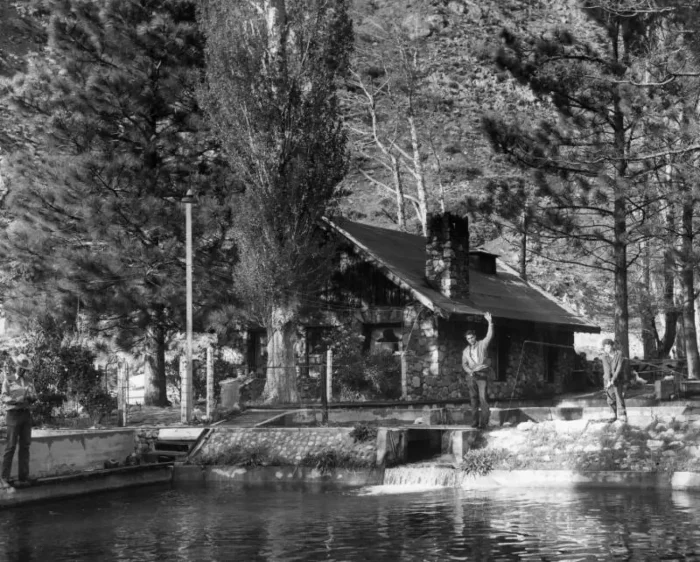 If you thought a controller's job was all audits and finances, get a load of LA Controller Ron Alperin's latest project: Latinx Los Angeles, a mapped guide to public places and spaces key to the history of the city's diverse Latinx communities. The fascinating new tool arrives just in time for Latinx Heritage Month.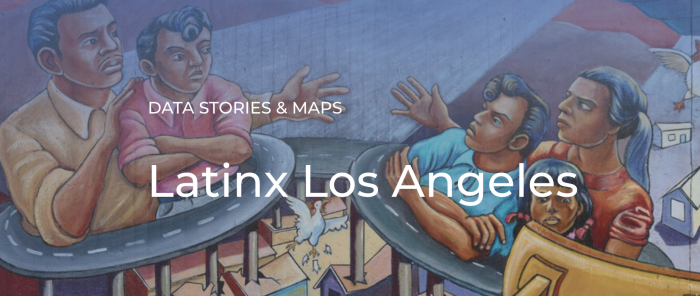 ---
San Francisco Bay Area
Talk about making lemonade out of lemons—or in this case, vodka out of smoky grapes. Alameda's popular Hangar 1 Distillery is taking Napa Valley grapes damaged by wildfires, which would otherwise have to be discarded, and distilling them into liquor. All proceeds from the appropriately named Smoke Point Vodka line will be donated to the California Fire Foundation.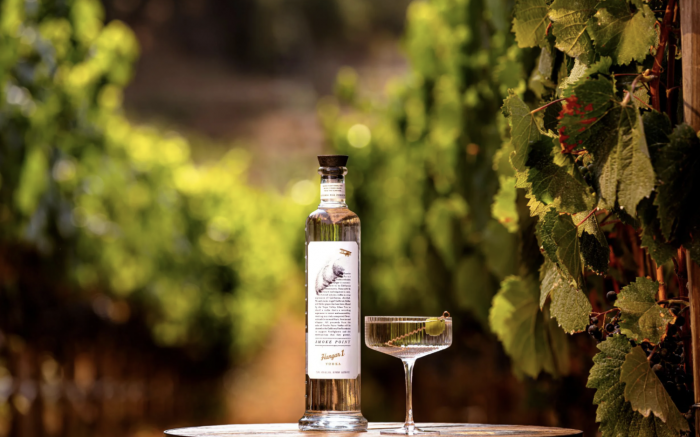 For many Californians, a Michelin-starred restaurant is something to be experienced once in a blue moon if at all. Which is why the famed French dining guide's Bib Gourmand nods, given to more casual, affordable spots in which you can get a meal for two, a glass of wine, and dessert for $40 or less, is a more useful everyday eating primer. Check out this list of the 20 new winners just announced this year, which includes the likes of San Francisco's Dumpling Home, Oakland's FOB Kitchen, Sonoma's FolkTable, and Palo Alto's iTalico.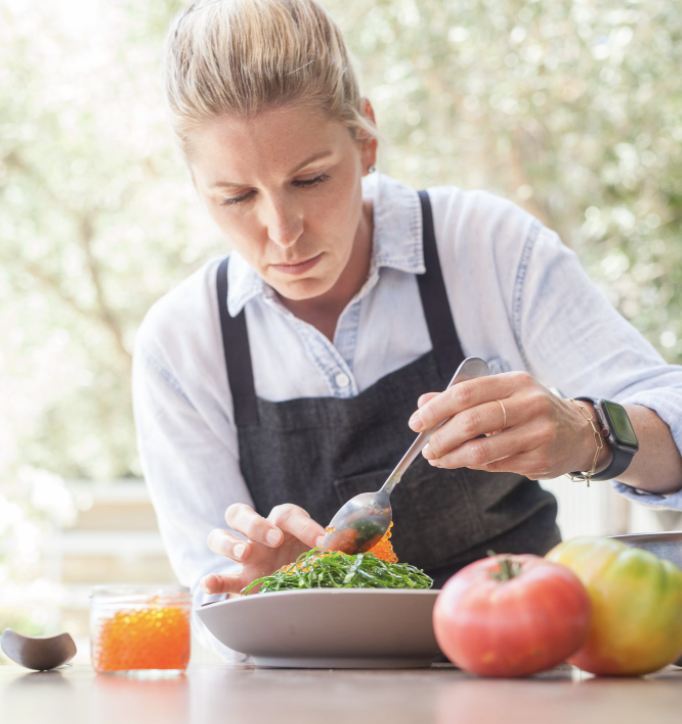 This seems like a win-win for the Bay Area's hard-hit small live music venues and aficionados that don't want to pony up the cash for a full music festival experience. Happening on Halloween weekend, San Francisco's Outside Lands music fest announced a series of add-on evening concerts being put on by attending musicians at venues like The Fox and New Parish in Oakland, and the Independent and Warfield in S.F. Check out the 16-show lineup here.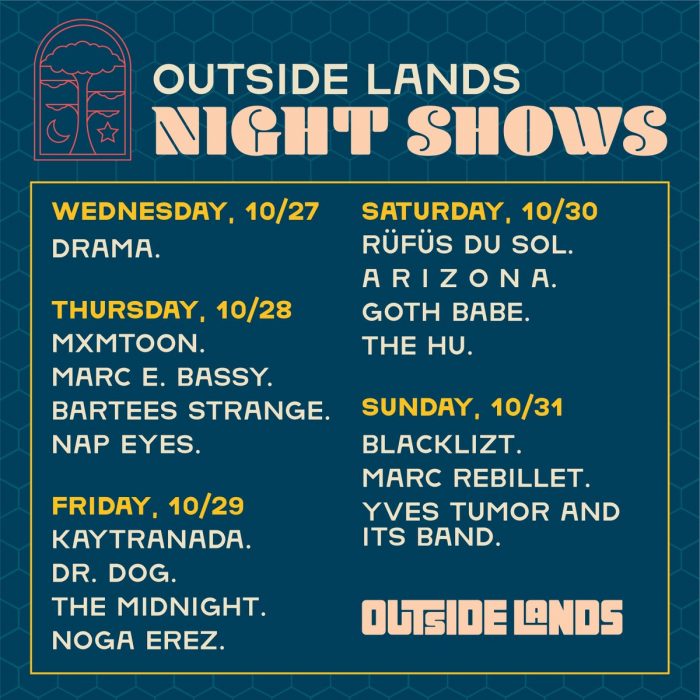 This is nothing but good news. Once the temporary change to block off traffic was made during the pandemic, this 1.5-mile thoroughfare became a wonderland for runners, walkers, bikers, skaters, roller skaters, and more. Now San Francisco is poised to make Golden Gate Park's JFK Drive car-free full-time.