Where Are Bay Area Homes Selling the Fastest?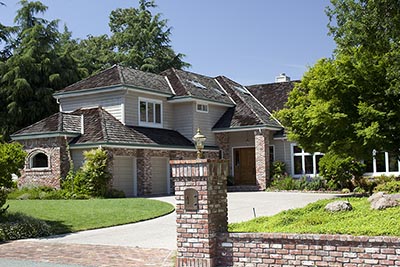 Conventional wisdom holds that real estate activity slows around the holidays, but the Bay Area's exceptionally tight inventory conditions may have motivated buyers to pound the pavement harder than usual in the final month of 2017. According to December MLS data, single-family homes in the Bay Area regions in which Pacific Union operates sold in an average of 46 days, nine days faster than they did one year earlier.
But in some communities, homes sold much quicker than that. To find out where buyers are acting the fastest, we dug into December's average days-on-market data for 60-plus Bay Area communities. Note that only communities with at least five single-family home sales last month have been included in this analysis. Here are the 10 Bay Area housing markets where buyers had to act the fastest to successfully close a deal.