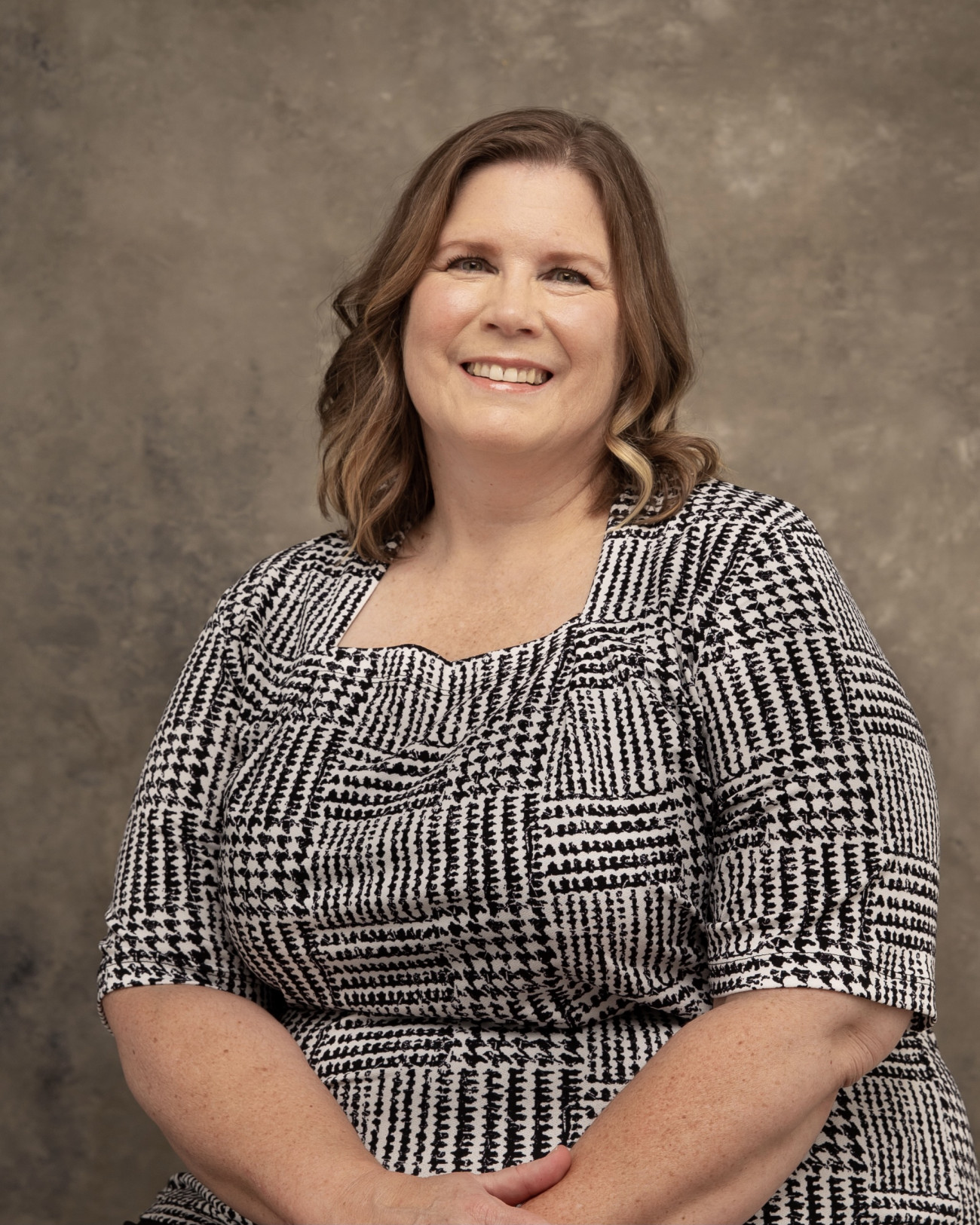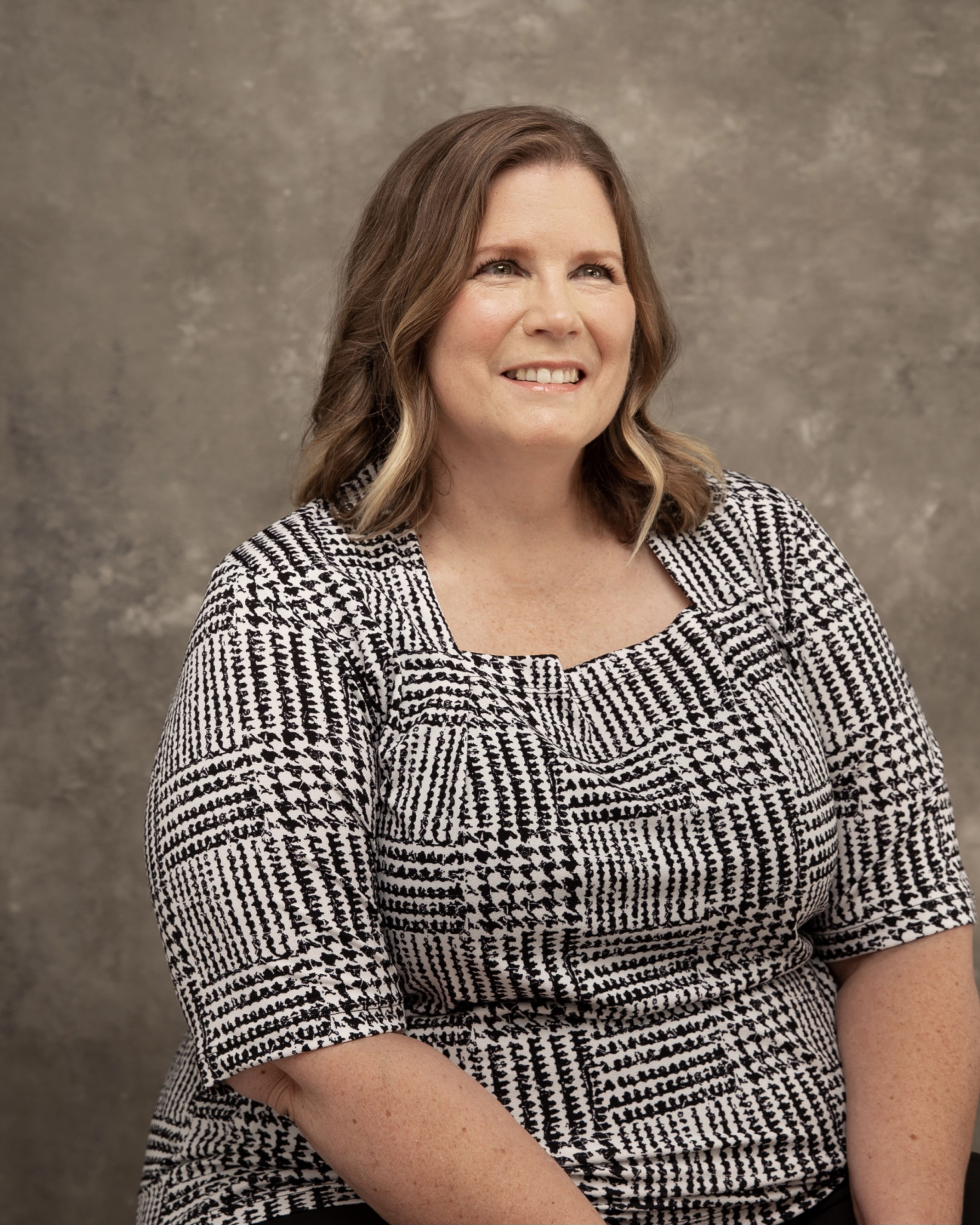 Beth Stevens
As a Partner in the San Francisco office of Weber Christensen & Heinrichs, LLP, Beth is responsible for Team Wakelin's various real estate ventures and partnerships, from real estate sales to development, investment and property management as well as day-to-day business operations. For nearly twenty years her careful oversight and creative financial management has contributed to our success.
Backed by an impressive accounting and legal firm, Beth leads strategic accounting and tax planning endeavors in collaboration with our legal professionals and business partners. Meticulous and creative, she is remarkable. Behind the scenes, her accounting team provides daily billing, payroll, and bookkeeping services. Beth is one of the reasons we are different from most other real estate teams: Team Wakelin conducts its operations as a business.
We work with a certified tax accountant, bookkeepers, and lawyers because we take our business, and our fiduciary responsibility, seriously. That's why we've been incorporated for over fifteen years and use the services of licensed professionals. Beth's expertise, and her firm's broad knowledge, is foundational to our operations. This level of professionalism is just one of our differentiators, and it's a big one. When you choose us as your real estate representatives, you're choosing to work with the best. Like Beth.
When not crunching numbers, Beth enjoys travel, art of all kinds, a glass of California Sauvignon Blanc, and bagpipe music. She's eclectic.