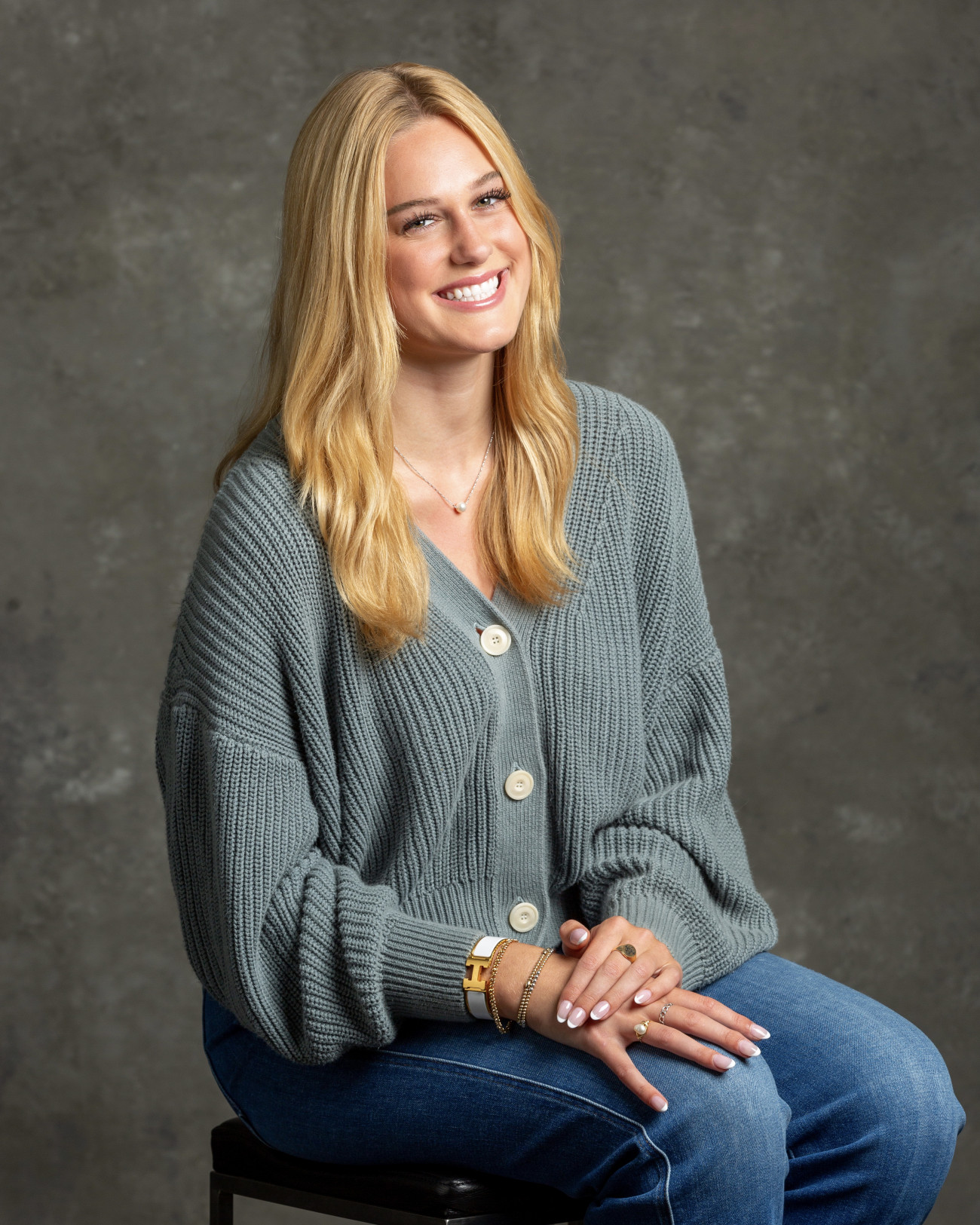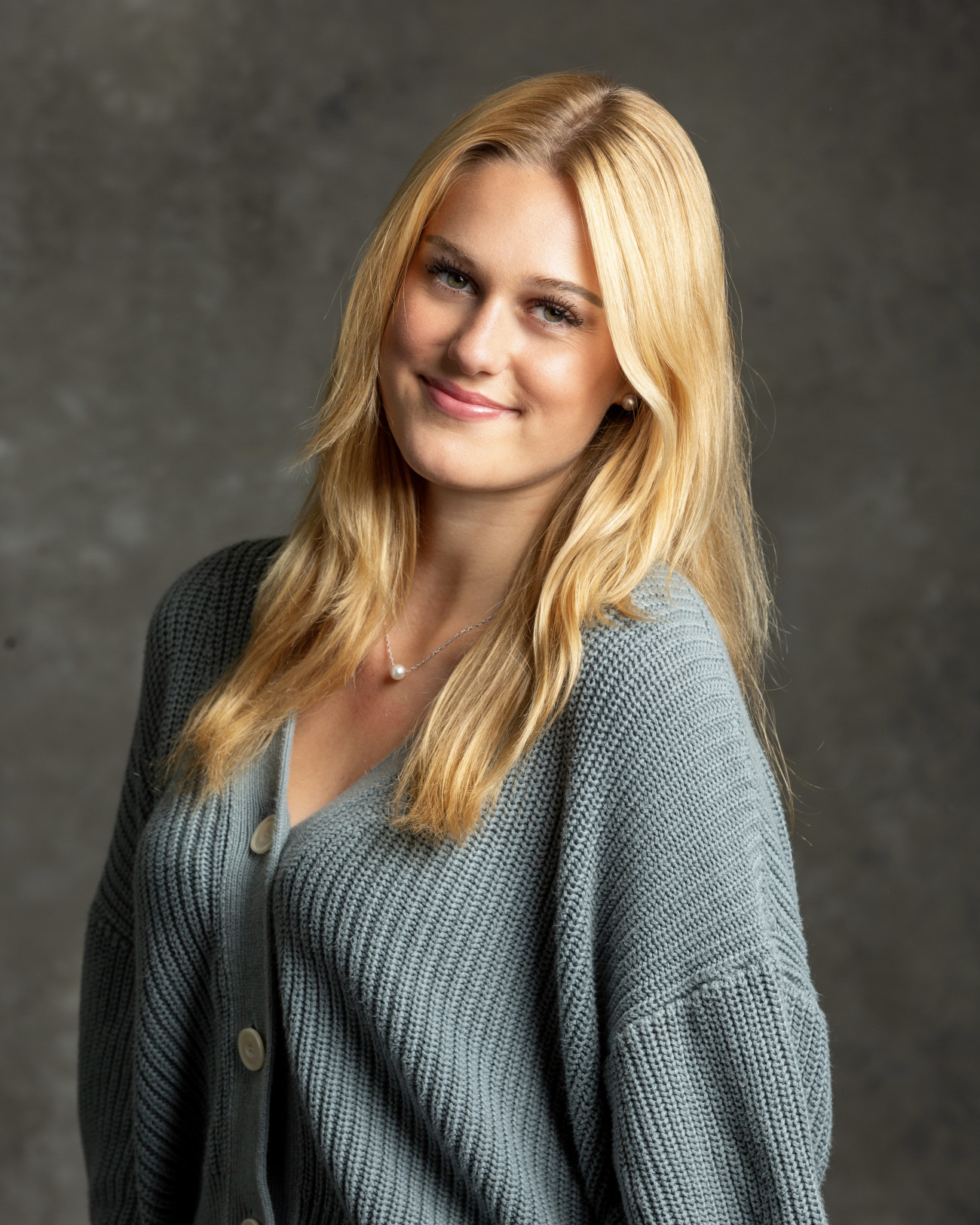 Margaux Barber
Born and raised in San Francisco, Margaux brings a wide array of talents to our team. As a graduate of the Branson School in Marin, she showcased leadership skills and determination in numerous fields: from her Varsity Volleyball team's Division 1 State Championship to leading the school's Acapella Club and singing her way through four years of Honors Chamber Singers. The Leukemia and Lymphoma Society benefited from her success as part of the national Student of the Year Campaign's winning team. She is a star!
About to launch an academic career in business at Washington and Lee University in Virginia this fall, her position at Team Wakelin was created especially for her creative talents and to provide the perfect environment where she can develop her business know-how and marketing chops. It's no surprise Margaux is taking an interest in real estate: her father was instrumental in bringing Sotheby's to Northern California and facilitated Compass' expansion in San Francisco through the acquisition of Pacific Union. Eager to satisfy a growing curiosity about this industry, Margaux has assisted Team Wakelin as Marketing & Social Media Specialist for the past two summers. As part of our lively team, she gained valuable insight into our inner workings while learning nuts and bolts skills in a busy office. Margaux also discovered a career passion! Lucky us!
As she grows personally and professionally by leaps and bounds, Margaux knows how much we value her upbeat energy and warm smile. We look forward to welcoming her as a collaborator during her time in the Bay Area and again after college. We know she will continue to impress with her expanding skill set, talent, and assured confidence.