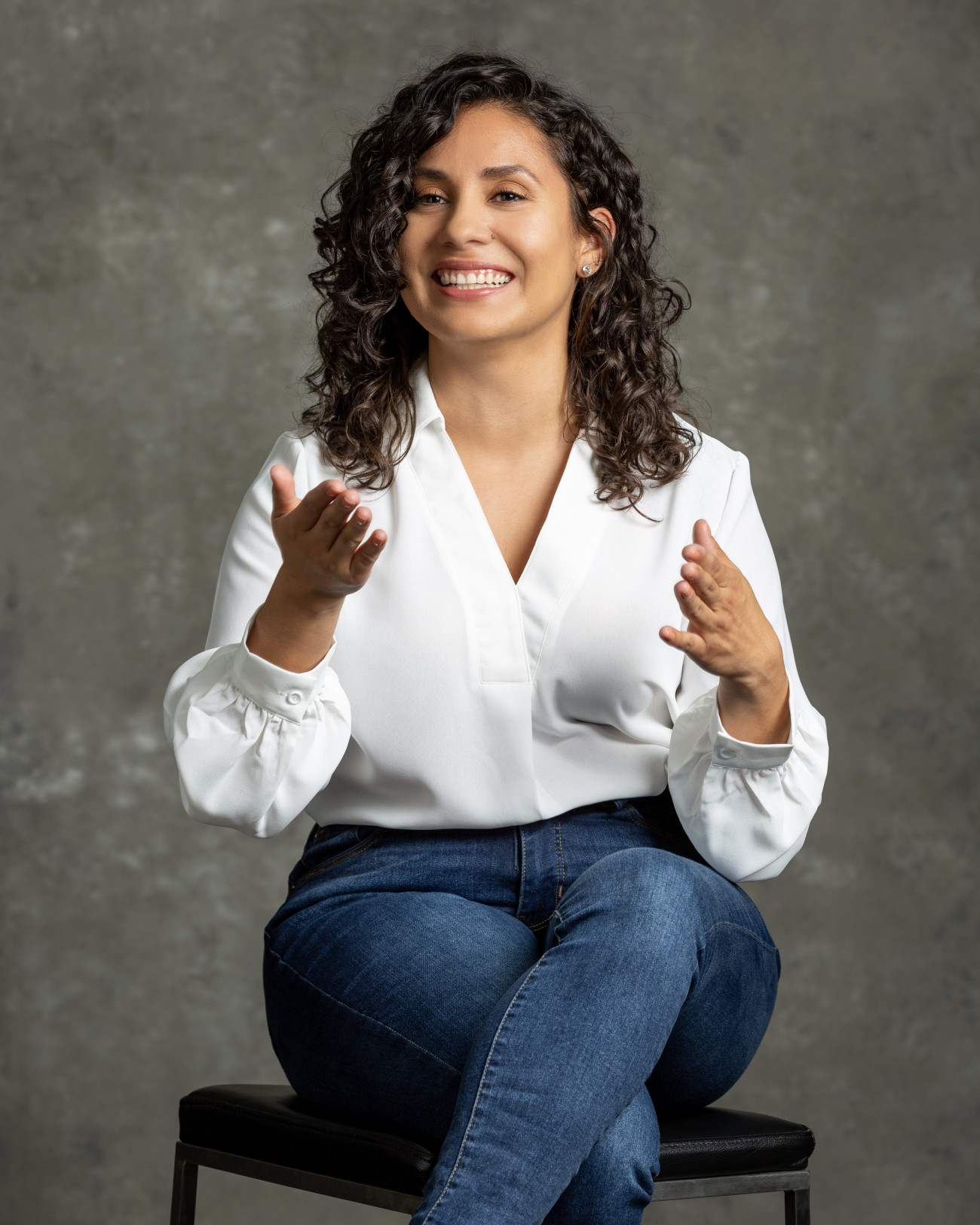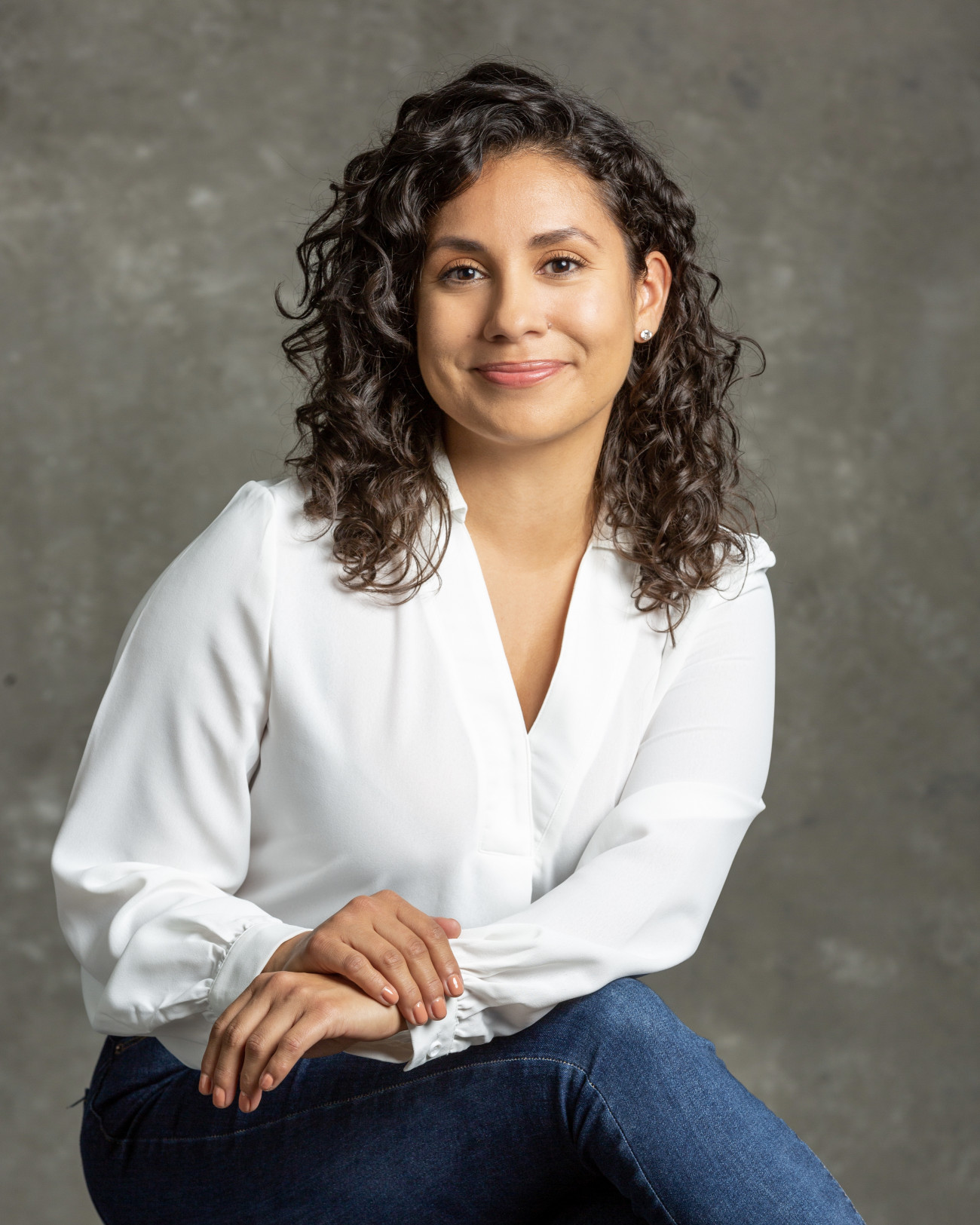 Monica Reynoso
Monica, a proud San Francisco native with a profound love for her city, excels at guiding clients to their perfect homes. Six years ago, leveraging an impressive background in Residential Redevelopment, she launched her real estate career. How lucky we are! Expert at renovating properties to raise value, she fearlessly tackles home improvements (everything from guts to cosmetic issues), making her an invaluable resource for optimizing properties for sale. Simply put, she sees potential and proposes the most cost-effective solutions to maximize your return.
As a successful business owner, she seamlessly multitasks to address the diverse range of tasks essential for her clients' success. With an eye on demonstrating investment value, her data-driven and analytical approach ensures clients are thoroughly informed before undertaking a significant life decision.
Monica's alignment with our team's core values is evident in her conscientious work ethic. She excels in project management, taking on challenges so that clients remain stress-free. Her attention to detail and unwavering integrity sees every task through to completion. With a natural inclination for service, her calm confidence equips her to remain in control and move the needle forward in any situation. And her ability to calmly analyze any situation without reacting emotionally is her superpower. In a business where "surprise!" is the norm, this is an exceptional asset.
To stay energized and refreshed for her clients, Monica recharges by hiking the breathtaking mountains of NorCal. She fills her cup with quality family time, enjoying a leisurely novel at a local coffee shop, or cuddling her beloved English Bulldog, Frida. Contact her today for an unparalleled real estate experience.