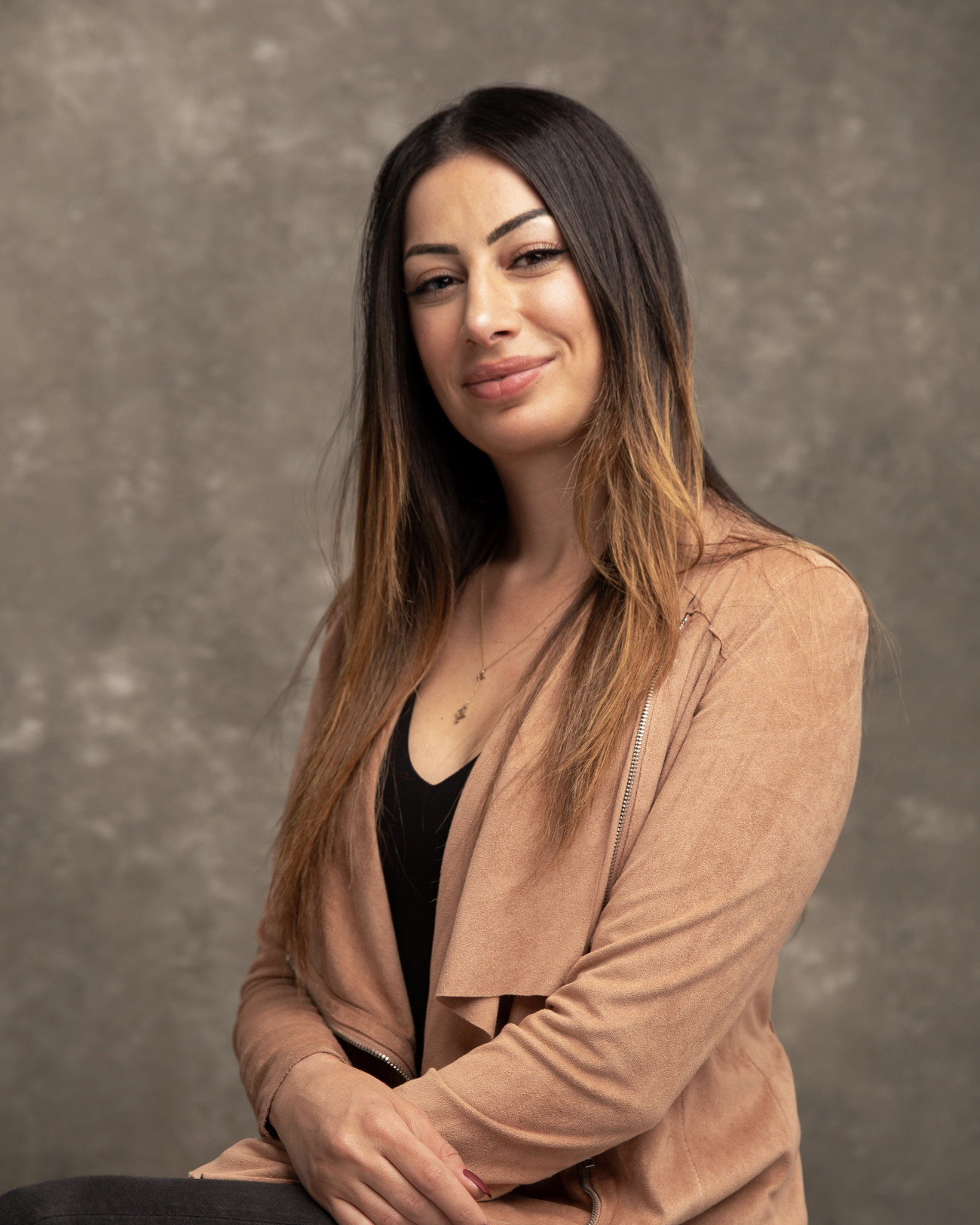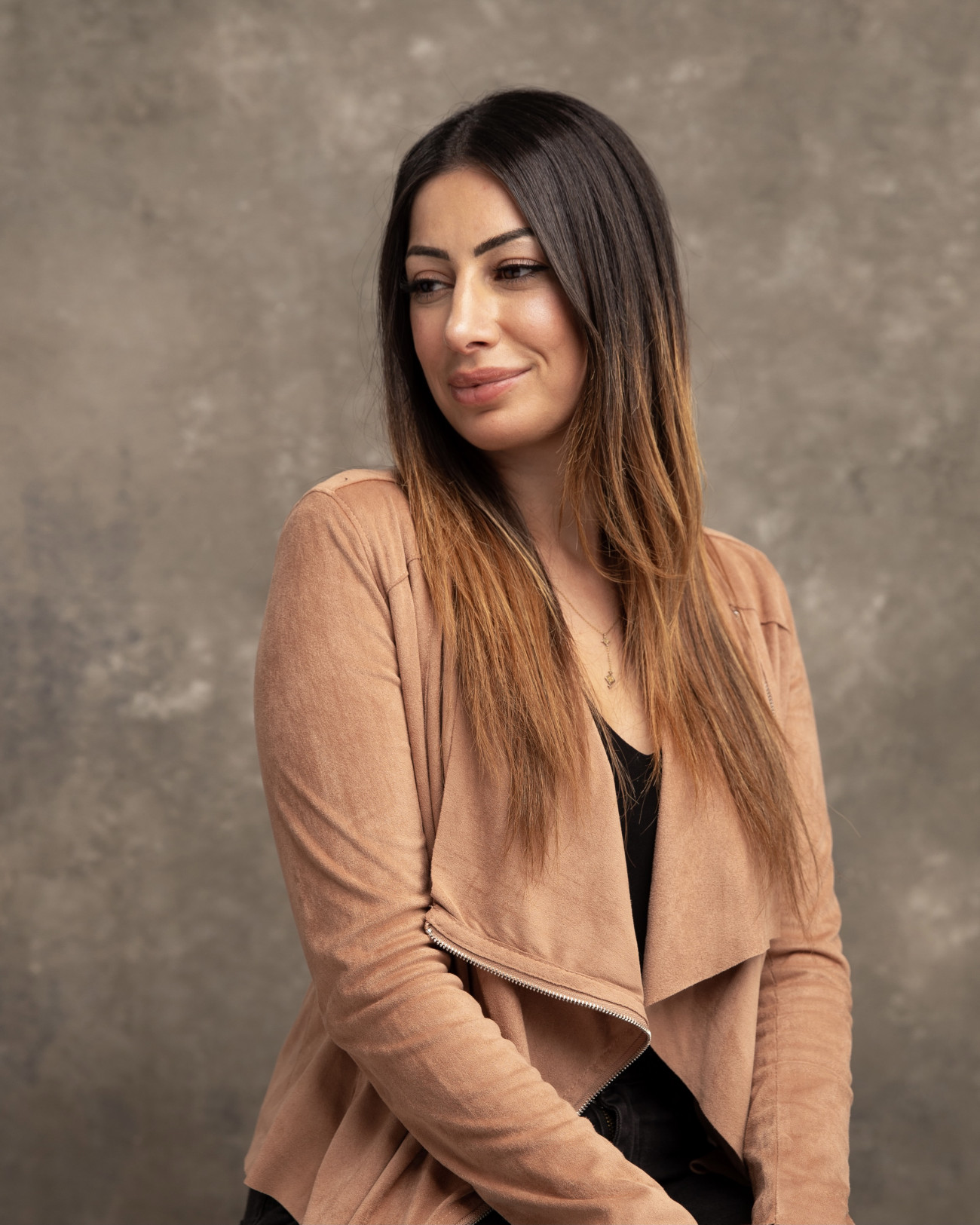 Shereen Hadid
Shereen is our branding genius. A superb marketer, an incredible listener, and a clever problem solver, we're thrilled to have her as part of Team Wakelin. She's a true creative! Shereen provides exceptional support to our team's public face and creates our property presentations. She ensures that our brand message is on point across all media, from eye-popping brochures and postcards to our unmistakable colorful print advertisements. She's one of a kind, and a talented graphic designer.
Born and raised in Los Angeles, Shereen was into visual arts as a young girl. Ever since childhood, her superpower has been her creativity. No surprise that she studied branding, marketing, and web development in college. Quickly snapped up by a health and wellness company post-graduation, she honed her skills on the job. The first taste of success helping a business grow from concept to thriving enterprise was sweet. She's been doing more of that ever since, assisting clients in education, beauty, hospitality and now, real estate. Lucky us!
When not busy making us all look like superstars, Shereen heads to the great outdoors to hike. When it's cold and rainy, she's painting. An accomplished fine artist, she is looking forward to making her work available to the public soon.
About her collaboration with the team, Shereen says, "I love challenges! The demands of real estate keep me on my toes, and the fast-paced environment and competitiveness of this business are exciting. I always strive to make my next project better than the last." We know she will.