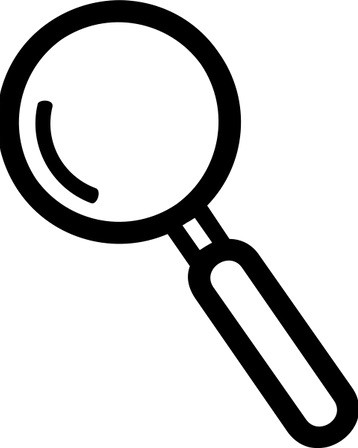 Suzanne Goltz
Suzanne's career in real estate began twenty years ago at Pacific Union International (now COMPASS) as Project Manager. In 2011 she transitioned to the role of Transaction Coordinator, where she manages all escrow contracts, transaction files and disclosure packages. With her eye focused on the big picture, she expertly juggles multiple tasks.
Suzanne ensures that each client's documents and disclosures are compiled and executed to meet all the legal and statutory requirements of city, county, and state regulators. We don't know what we'd do without her; in a business where there is endless (and important) documentation required, her diligence, attention to detail, and utmost care in her work lets us breathe easy. We are confident. We know our transactions are buttoned up.
Suzanne is by no means limited to wrangling contracts. Our talented Transaction Coordinator holds a BFA in Photography from the University of San Francisco, as well as an Associate's Degree in Culinary Arts from San Francisco City College. When not expanding her considerable culinary and artistic talents, you'll find Suzanne relaxing with her dogs.