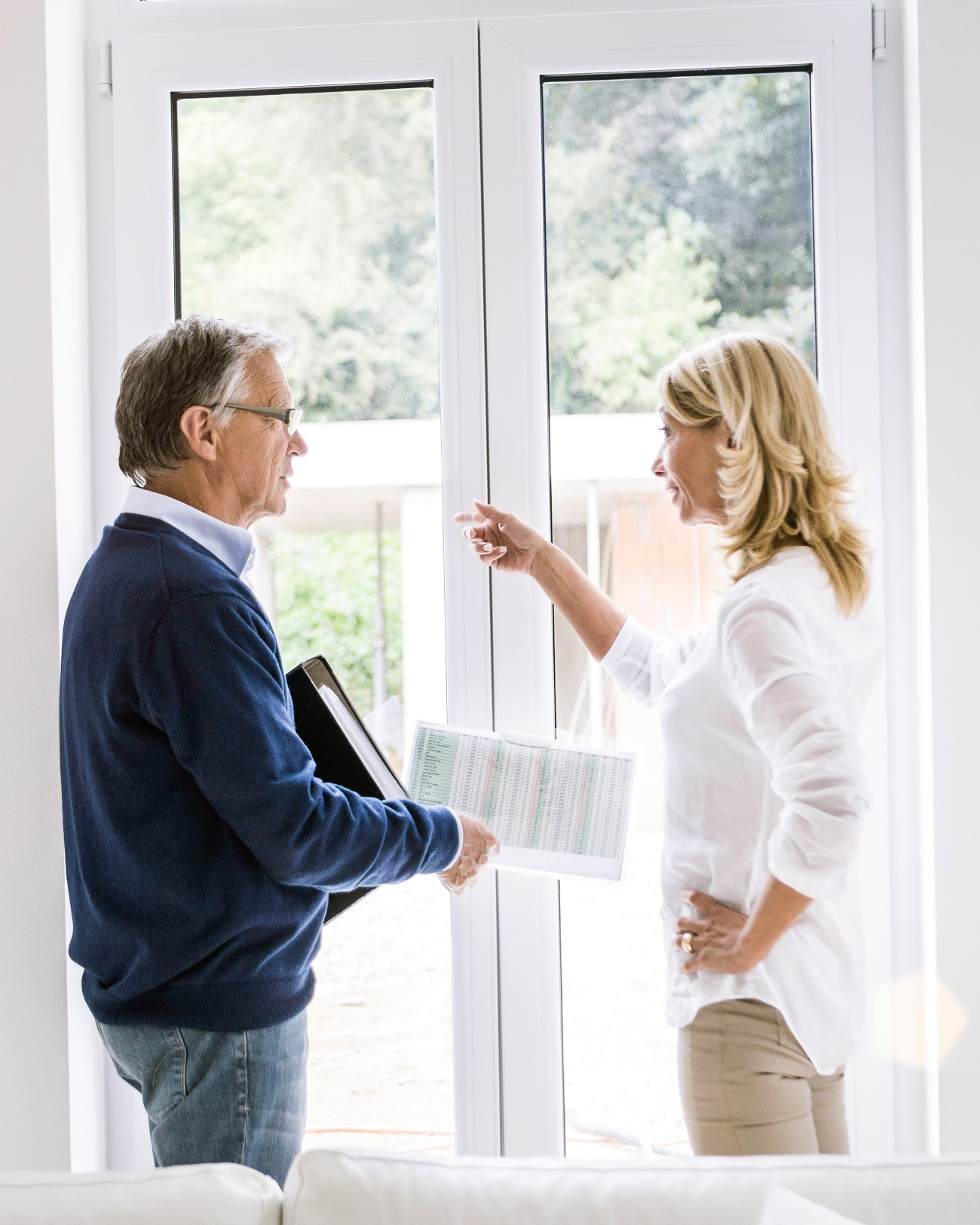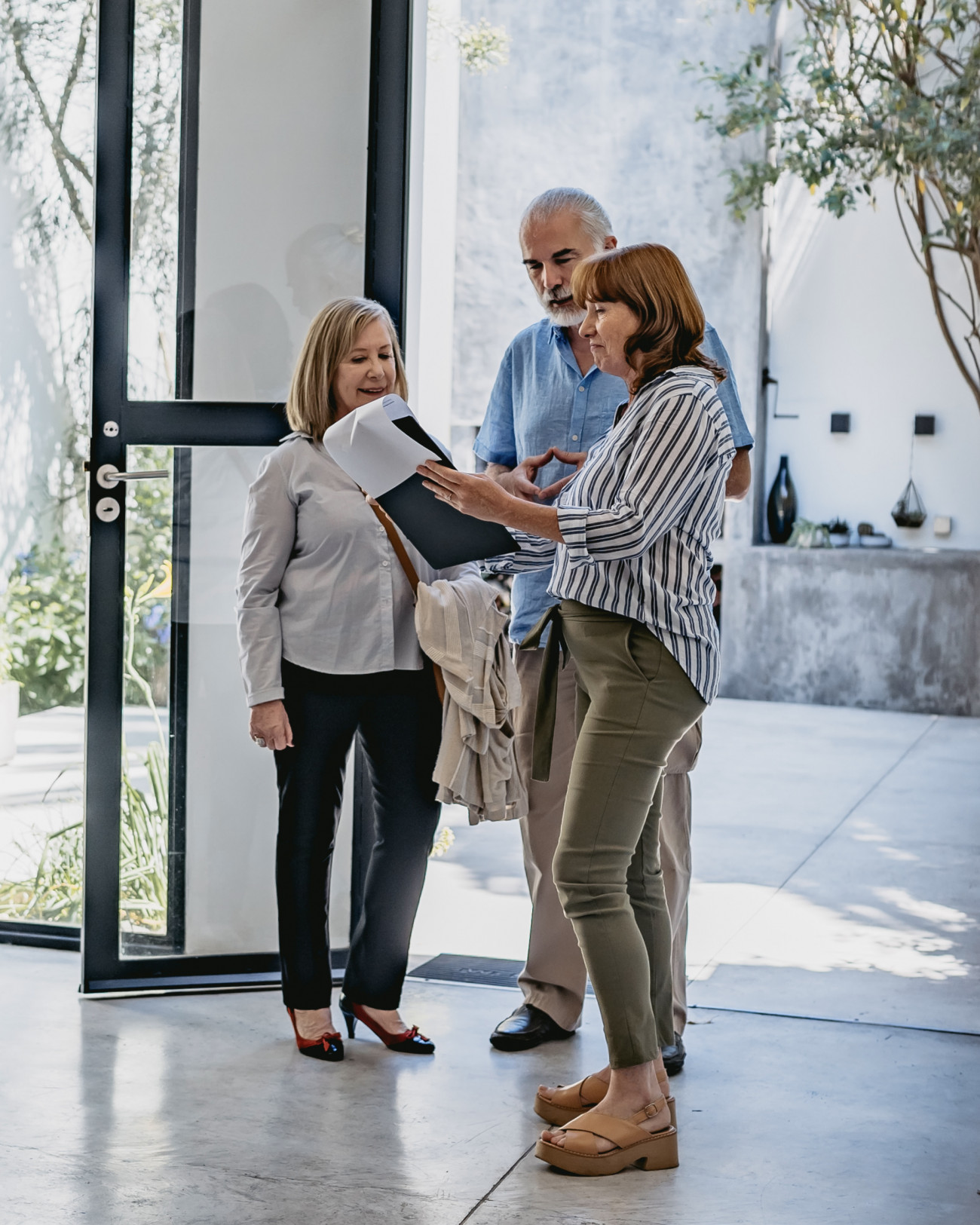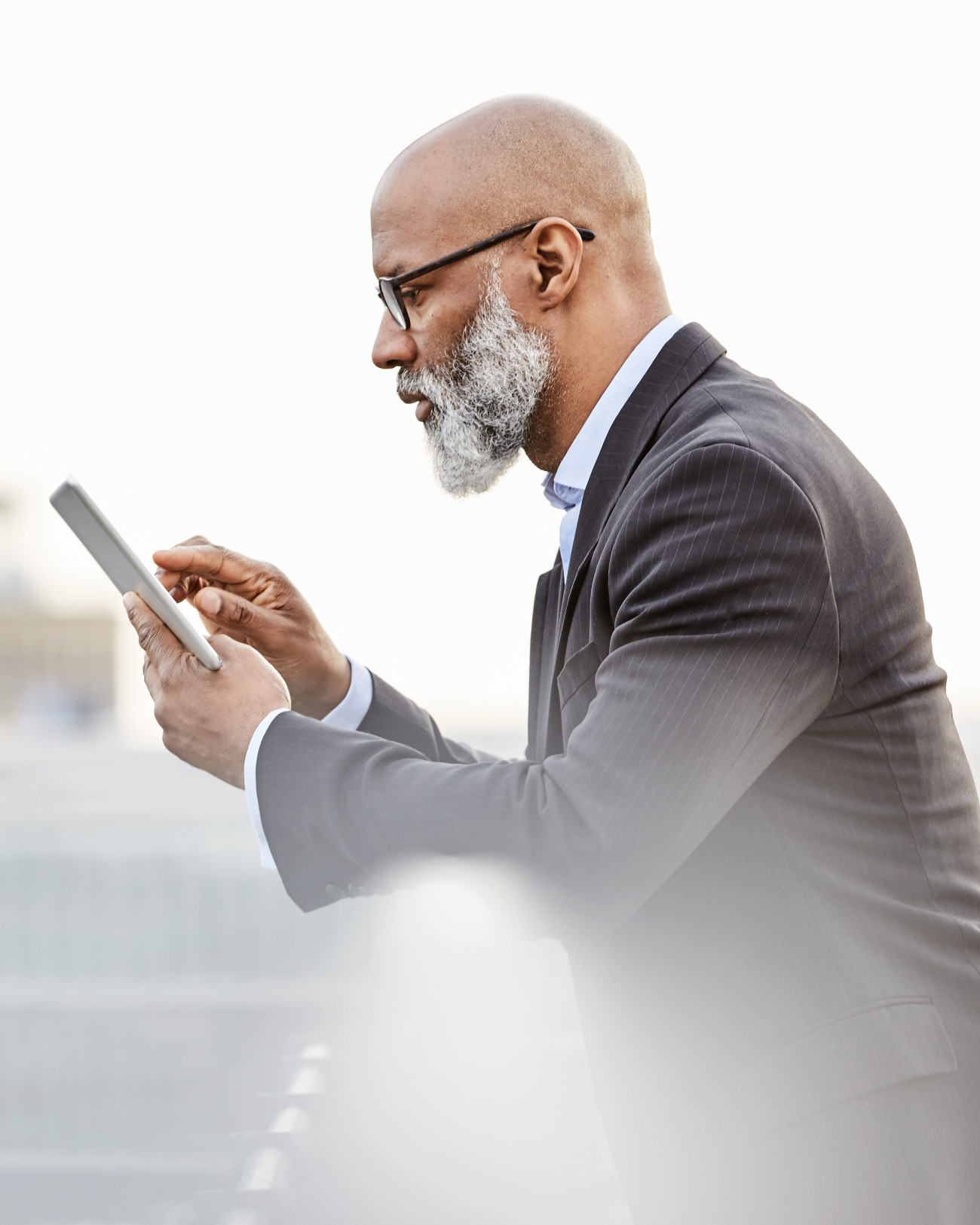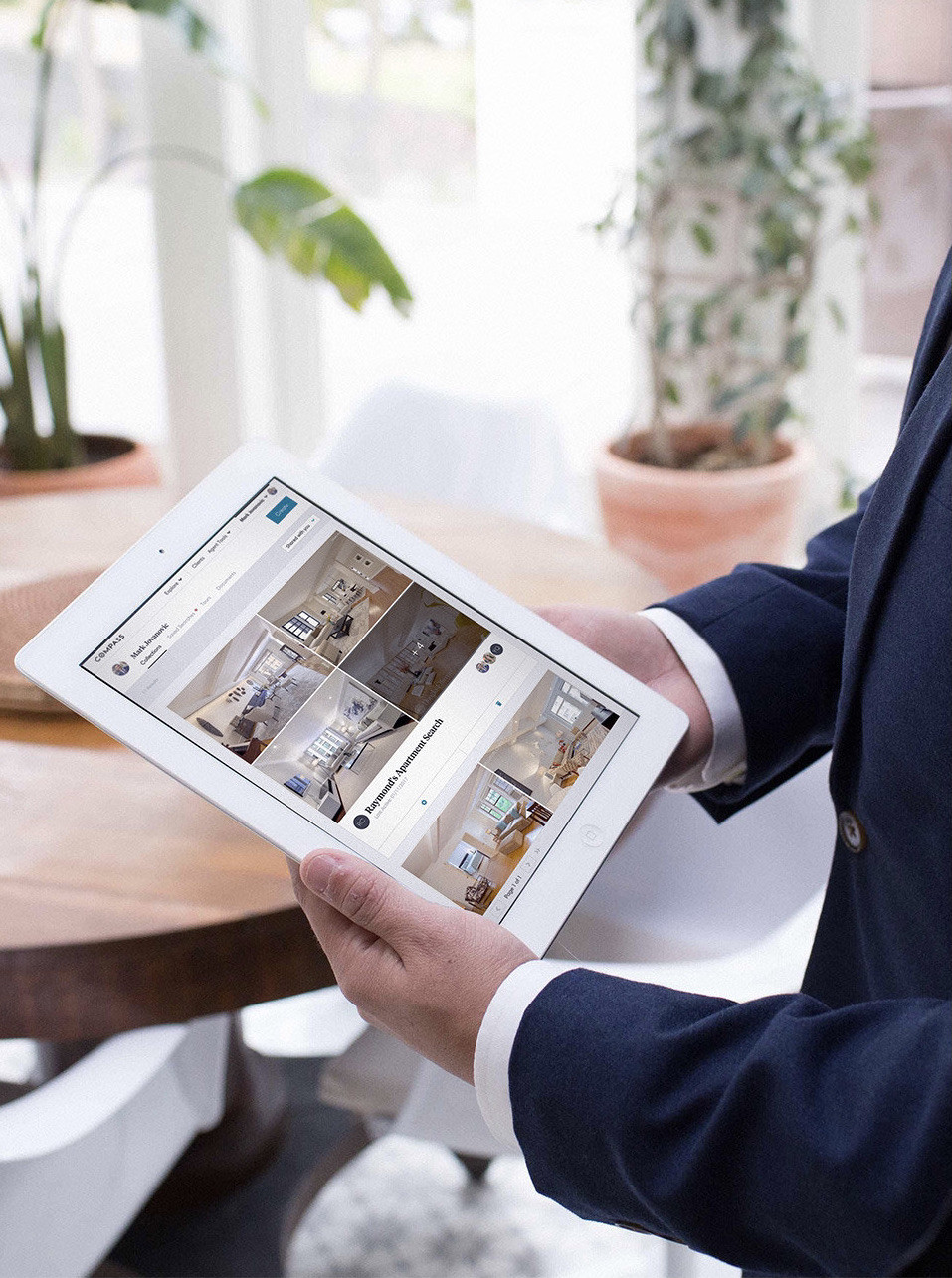 Your Name Here!
EMBARK ON A THRIVING CAREER WITH TEAM WAKELIN!
While market fluctuations may cast a shadow of uncertainty, Team Wakelin sees opportunity where others may retract in fear. Below the ripples of change we focus on fundamentals. Turning challenges into springboards, we're propelled to greater heights – and expansion!
As a testament to our commitment, we rank within the top 1.5% of agent teams nationwide, and proudly within the top 1% in the vibrant city of San Francisco. Our agile and forward-thinking team, with a collective experience spanning over 30 years, has honed functional systems to the highest degree of efficiency. From priority management and resource sharing platforms to client retention and expansion programs, we've constructed one of the most efficient team structures in the industry. Our prowess extends beyond mere brokerage; we've refined our skills through decades of experience in multi-family residential investments, development, and construction.
Supported by an AI-powered marketing arm, we leverage our database of over 100,000 local contacts, earning us superior brand recognition and an expansive marketing reach. We know that time is an agent's most valuable resource; with us, you'll have access to systems, support, and technology designed to help you optimize yours.
Come join us! Team Wakelin is actively expanding our Associate Sales Partner program and we're seeking three newly licensed real estate agents based in San Francisco. Do you yearn for a thriving, fun, and energetic team environment? Are you equipped with 1-3 years of experience and 2-5 completed transactions as a licensed real estate sales agent?
If you are ambitious, relish collaboration and communication, and harbor a deep-seated desire to skyrocket your earning potential, then Team Wakelin might be your launching pad! Fuel your ambition with us, and receive the support, guidance, and mentorship you've been seeking. Contact us; let's navigate the future of real estate together!
From The Team:
"My decision to join Team Wakelin has taken my business from stagnant to fruitful in just 3 months. When I was first given a glimpse of the team structure and processes, I knew this was the team for me. I now have a step-by-step guide to succeeding as an agent and the support to go with it, from client meetings to managing a listing. Being part of a team ensures there's always someone to plan with me for important appointments and to celebrate the thrill of wins.The cherry on top is working with people I enjoy being around; it makes the hard work that much more fulfilling." Monica Reynoso, Associate Sales Partner
From Our Clients:
"Working with Kevin and the rest of the team was an absolute pleasure – both on the buying and selling end. They reduced all the stresses that typically show up during the house purchasing process, and during a pandemic, nonetheless. Everything was thorough and well-researched, from the scheduling and comps to all other logistics with vendors. Everyone on the team showed great talent and values; I knew I was in good hands. I am extremely happy in my new home so I do not foresee a move in my future, yet I know who I would go to if needed. I look forward to staying in touch with the team. Thank you, Team Wakelin!" Vivian N., San Francisco
Please Contact:
Kevin Wakelin & Luke Ford