Out with the old... in with the new.
It's Time To Shake Up Your Real Estate!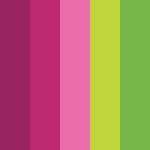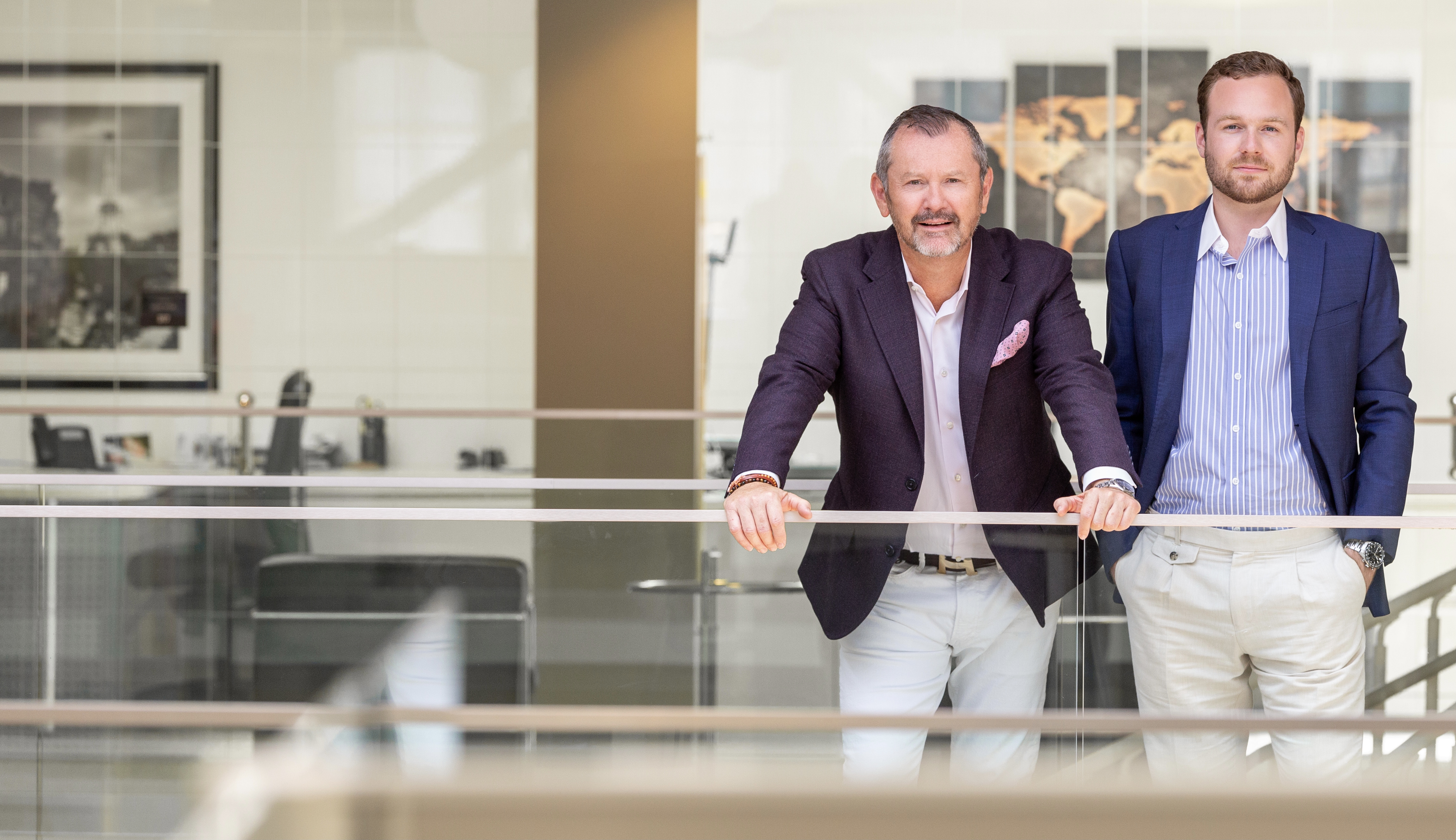 "We are grateful to Luke Ford and Kevin Wakelin for selling our condo in a very challenging market. They were true partners in every sense of the word. At every decision point (e.g., go-to-market strategy, staging, pricing), Luke and Kevin made us feel informed about the option set and their recommended path - but they did so in a way that still made us feel empowered to ask questions from first principles, explore new options, and ultimately make the decisions. And once we made those decisions, Luke and Kevin took ownership of implementation, pulling us into the details only when our input was needed."
FEATURED LISTING
4171 26th Street
Noe Valley | San Francisco
Located a hop and a skip from the delightful retail hub of Noe Valley, the local epicenter of weekend strolls to an abundance of shopping, restaurants, cafes and amenities, this adorable 1920's era duplex sits with tranquility amongst tree-lined homes whilst also commanding a prominent position amongst its neighbors. As you ascend the stairs to the porch, the entry to this full floor residence reminds one of a single-family home, opening into a spacious, bright, and open-plan home that feels warm, inviting, and approachable. As one takes in first impressions, this 2-bedroom residence immediately feels large and spacious. With oak floors throughout, the magnificent living area is anchored by a large fireplace with bespoke built-ins on either side. The large open plan dining area is suited for grand entertaining, with an adorable breakfast bar that opens to the expansive chef's kitchen beyond. If entertaining friends and family is your vibe, this is the place to gather everyone together - with ample counter-top space, high-end appliances, natural light, and an easy flow. Entertaining will be nothing short of a fun and fabulous festival. As the day ends, the two bedrooms are perfectly located with vistas and views to a verdant and secluded garden oasis. Quiet and relaxing, they are the perfect places to unwind and relax, while the sparkle of the garden bistro lights cast a mood of al fresco charm. And when it's time to turn in after enjoying the spa-like quality of the bathroom, the tranquility of the bedrooms will cradle you to sleep. With storage, laundry, and easy independent parking below, this jewel box of a home has everything you want and more -- low HOA dues, ample space, and a low maintenance life in the most desirable neighborhood of the city.